7 Green Building in Jakarta
| category News
|
No Comments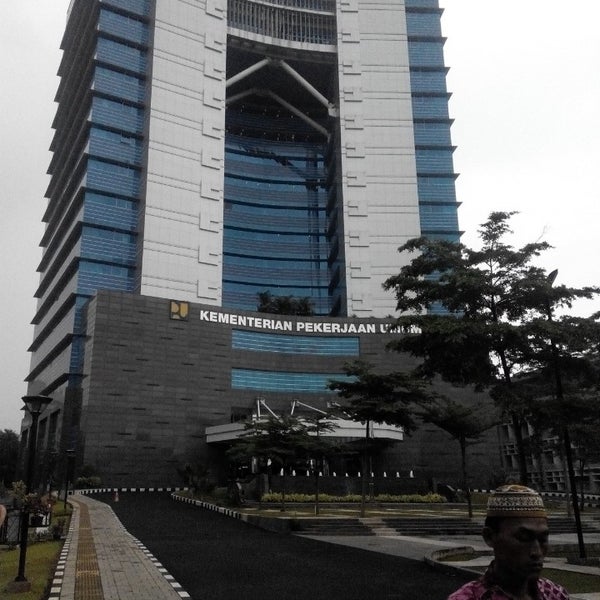 Liputan6.com, Jakarta – Global warming accompanied by climate change brings its own urgency to change the pattern of eco-friendly lifestyle.
Not enough to recycle garbage or household energy savings, eco green foundation began to penetrate into the development sector.
Green Building Council Indonesia (GBCI) or Green Building Council of Indonesia became the first green building certification institute in Indonesia. There are six criteria assessed, to be certified by GBCI.
Some of the main requirements include land-saving, water, energy, indoor air quality, life-saving building materials, and environmental management.
According to Chairman of Green Building Council Indonesia (GBCI) Naning Adiwoso, in Jakarta alone there are at least 14 buildings that have applied the concept of green. There are old buildings, there is also a new building.
Most of them are entrenched in Jakarta. Here are seven buildings in Jakarta that have met the green building certification as quoted from Rumah.com as written on Wednesday (30/12/2015)
1. Sequis Center
The office building in Sudirman SCBD's integrated trading area earned the Gold title in the Greenship Existing Building 1.0 certification released by Green Building Council Indonesia (GBCI). To transform into a green building, Farpoint disbursed Rp 2 billion.
2. Tower of BCA
BCA Tower in Mal Grand Indonesia area, Central Jakarta is the first building in Indonesia to achieve GREENSHIP EB Platinum certificate, or the most prestigious green building category. This certificate is awarded in 2012 by meeting various criteria ranging from saving electricity.
3. Sampoerna Strategic Square
As one of the iconic buildings in Jakarta and being a multi-nationalcompany office building, SSS (Sampoerna Strategic Square) sees that the need for certification ensures that their tenants are comfortable with their buildings.
In September 2012 SSS successfully achieved GREENSHIP Existing Building certificate with Gold achievement.4. Ministry of Public Works
The Ministry of Public Works building became the first government building to have GREENSHIP certificate. In March 2013 this building received GREENSHIP certificates in Platinum level.
5. Loreal Indonesia Office
LOral Jakarta Office was named the first company in Indonesia to achieve Greenship Interior Space certification in July 2014. In 2012, LOral's new factory in Cikarang is also awarded as the first factory in Indonesia to achieve Leadership in Energy & Environmental Design (LEED) certification.
6. Pacific Place Mall
In March 2014, Pacific Place became the first shopping center in Indonesia to achieve GREENSHIP Platinum certification. Previously, this mall has also won several eco-friendly awards.
Like the 1st Runner-Up for Energy Efficient Building at the ASEAN Energy Awards 2011, the National Energy Efficiency award in the 2012 category of Energy Management Building In 2012, and the National Energy Efficiency Award received from the Ministry of Energy and Mineral Resources of the Republic of Indonesia in 2013.
7. Wisma Subiyanto
In April 2015, Wisma Subiyanto is officially certified GREENSHIP Silver in the New Building category. One of PT. PP Persero (Housing Development) has applied the concept of green starting from the design / design process, to the construction and operation of the building. (Isnaini K / Ahm)