About the British Virgin Islands
| category News
|
No Comments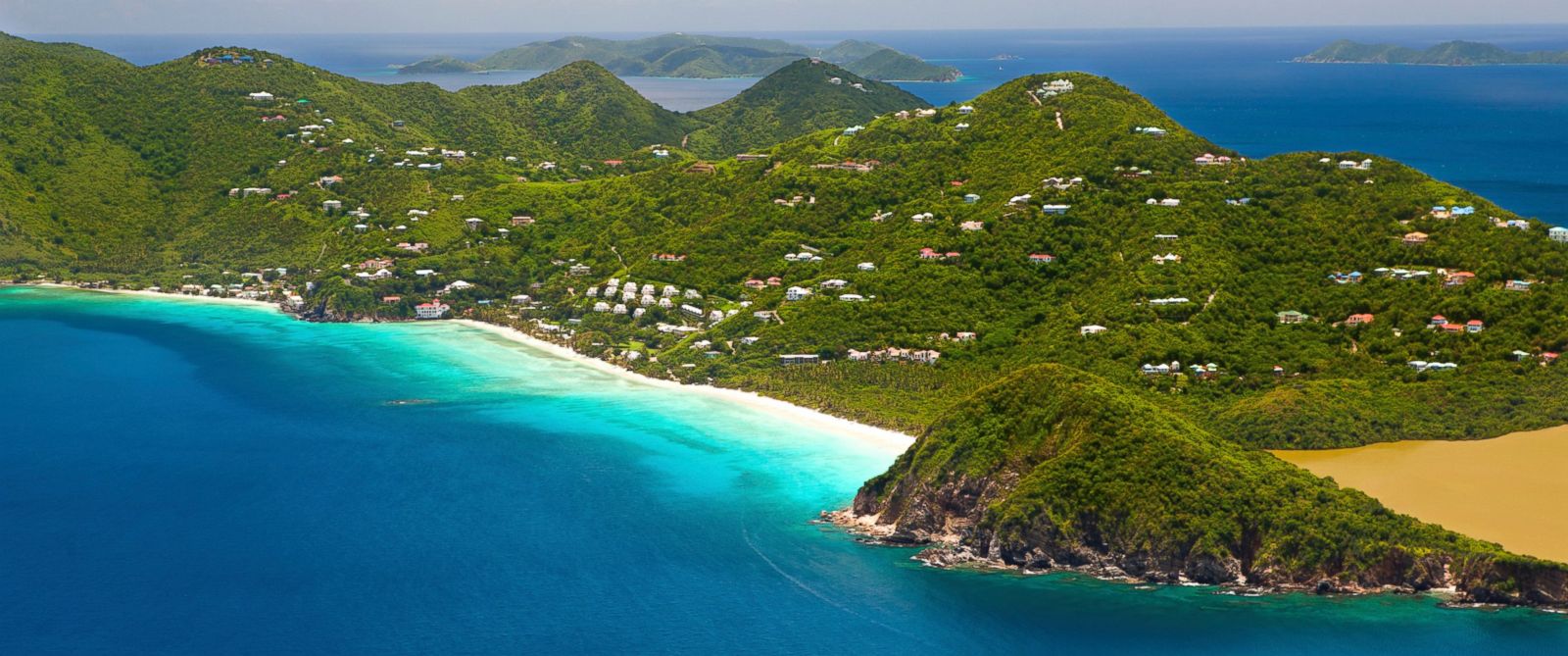 [/ caption]
British Virgin Island (BVI) was revealed in a recording heard on the trial of Luthfi Hasan Ishaaq (LHI) on Friday (22/11). In the recording heard, the KPK tapped LHI to discuss the BVI in the Caribbean with someone whose identity is unknown (viva.co.id 22/11).
According to Wikipedia, the British Virgin Islands or better known as British Virgin Islands by the international world is a foreign territory of the United Kingdom in the Caribbean region, east of Jamaica. Britain took possession of this archipelago from the Kingdom of the Netherlands in 1672. Christopher Columbus named this archipelago "Virgin" based on a legend about Santa Ursula which has 11,000 virgin maids.
Many suspect, that the BVI is a country at high risk in terms of banking problems. Bank Indonesia (BI) pursuant to Bank Indonesia Regulation no. 11/28 / PBI / 2009 concerning the Implementation of Anti Money Laundering Program and the Prevention of Terrorism Financing for Commercial Banks, particularly in Article 24 paragraph (4) states:
The Bank's obligations as referred to in paragraph (3) shall also apply to the Customer or WIC which:
use high-risk banking products for use as a means of money laundering or terrorist financing;
b. execute transactions with high-risk countries; or
c. does not match transaction with profile.
In the explanation of paragraph 4 letter b, the BI Regulation states a high risk country, among others, a country identified as Tax Haven such as British Virgin Island. That is, BI gives special attention to the BVI, especially in the case of Tax Haven. What is Tax Haven Country? Tax Haven Country is a term that states that a country or territory is a haven for taxpayers so that these taxpayers can avoid paying taxes (syfrianto.blogspot.com).
Actually, there are several other countries as Tax Haven Country, like Singapore. However, based on information from taxonline.com, Singapore has been willing to sign a tax information sharing agreement that has been removed from Tax Haven Country.
Nevertheless, there are still many companies, including in Indonesia who establish business relations or cooperation with companies that have notarial deed of the State BVI. Whereas BI regulations have provided a record of this BVI. In the future we hope KPK can dismantle LHI relationship related to this BVI.