Ahok welcomes Betawi accented office building
| category News
|
No Comments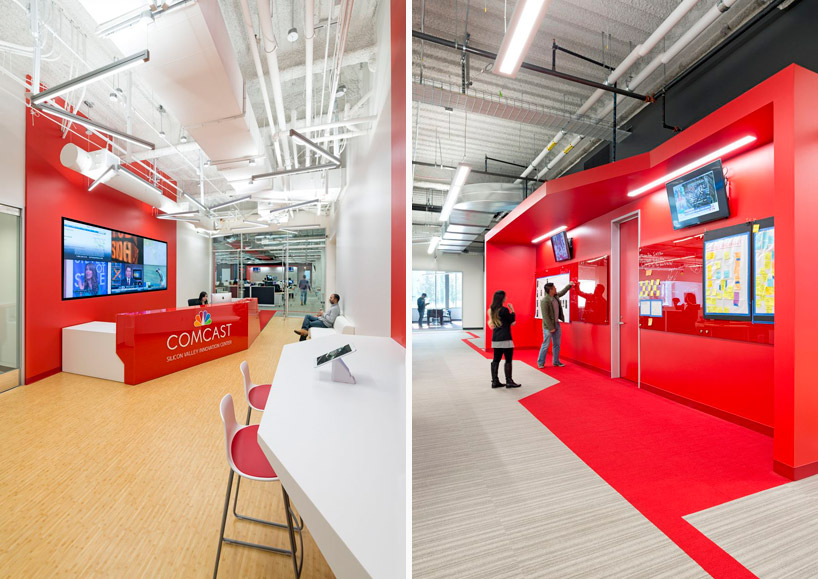 DKI Jakarta Provincial Government building Jakarta Box Tower office building with Betawi accent. Jakarta Box Tower located Kebon Sirih Street No. 48-50, Central Jakarta to give appreciation to developers who will build the building with green building concept or environmentally friendly building.
"I welcome the Betawi nuanced office building built in the center of Jakarta City, which will make Jakarta Box Tower different from the existing office buildings in Jakarta." Hopefully, Betawi can be known more widely from this building, "said Vice Governor of DKI Jakarta Basuki Tjahaja Purnama (Ahok) gave his speech at the construction of Jakarta Box Tower, Kebon Sirih, Central Jakarta, Wednesday (29/5).
Meanwhile, the Director of PT MAU Wahyu Dewanto said Jakarta Box Tower has a unique design that is like boxes or boxes arranged in piles. This uniqueness plus the inclusion of Betawi culture in building design. Not stop there, the building was built with the concept of green building.
This is visible on the bottom of the building. Several layers of parking areas will be covered with hollow aluminum panels for air ventilation needs. These perforated holes will display abstract image patterns of ondel-ondel and Abang None Jakarta as a special feature of the Betawi tradition.
"I hope that the presence of Jakarta Box Tower can be accepted by all people, especially Jakarta residents, so it becomes an alternative choice of Betawi and environmentally friendly office building in the center of the capital city," said Wahyu.
Jakarta Box Tower is a rental designation building built on a land area of ??5,816 square meters. The building consists of 32 floors with a total building area of ??about 64 thousand square meters. This project already has proof of ownership ownership rights (HGB) no. 304 / Kebon Sirih.
It will also be equipped with green open areas with parks and adequate security systems such as CCTV mounted at strategic points and public areas, fire alarm, fire splinker, hydrant system, heat and smoke detector and so on. The development of Jakarta Box Tower is scheduled to be completed in the 3rd quarter of 2015.
This building will be equipped with a rain water reservoir that will be processed and used as clean water. There is a sewage treatment plant (STP) which is processed for watering plants and flushing toilets, absorbing wells around buildings, electrical and mechanical systems designed to be energy efficient and there are parks on the roof and vertical. [did]