APP Sinar Mas prepares Rp 390 billion to overcome forest fires
| category News
|
No Comments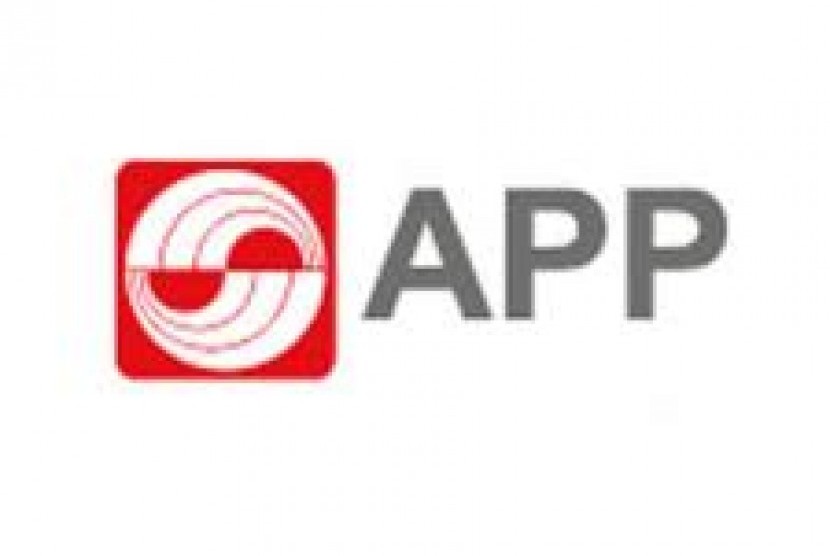 The event of forest and land fires in Riau last year became an important lesson for paper companies. One of them, a subsidiary of Sinar Mas, Asia Pulp & Paper (APP).
To prevent the fire from recurring this year, Asia Pulp & Paper (APP) is preparing three Super Puma helicopters so fire fighting can be done quickly.
"This year we rented 3 Super Puma, so that when the emergency situation can be operated soon, so the forest fire that still small can be turned off quickly," said Director of Sinarmas Forestry Riau, Edie Haris in his statement in Jakarta, Tuesday (31/1) .
General Manager of Fire Management Sinar Mas Forestry, Sujica W Lusaka said, the total of helicopters prepared by his side this year amounted to six units. In addition to three Super Puma, other helicopters are two units of type B3 and one unit of Bell 412.
All of these helicopters will operate in the concession area of ??Sinar Mas Forestry and APP partners, such as in Riau, Jambi, South Sumatra, West Kalimantan and East Kalimantan.
Operation of the helicopter is also dependent on the conditions of each area, according to Fire Danger Rating System (Fire FDRS).
He mentioned the value of investments for forest and land fire prevention this year, including a helicopter lease that contracts for three years approximately USD 30 million or equivalent to Rp 390 billion.
In addition to renting helicopters, APP Sinar Mas and its supplier partners also designed a system called Integrated Fire Management. This system is divided into four main pillars, namely preparation, early detection, rapid response, and prevention.
In the preparatory phase, APP divides into four steps, including a disaster command system, building a special room called a situation room center, mapping a patrol track, and setting up a fire fighting team (RPK).
The RPK personnel consist of 2,700 trained and certified members spread over 266 monitor posts. RPK is also equipped with 160 units of fire trucks, 500 units of patrol vehicles, and 1,150 water pumps.
In addition, APP also prevention by involving local communities, especially those living within a 5 kilometer radius of the Sinar Mas Forestry concession in Riau.For your information, Super Puma is a helicopter manufacturer Airbus Helicopters based in France, and then assembled by PT Dirgantara Indonesia in Bandung. The helicopter with registration number PK-DAN has a water carrying capacity of up to 4,000 liters. [sau]