Because Love Is Not Enough
| category News
|
No Comments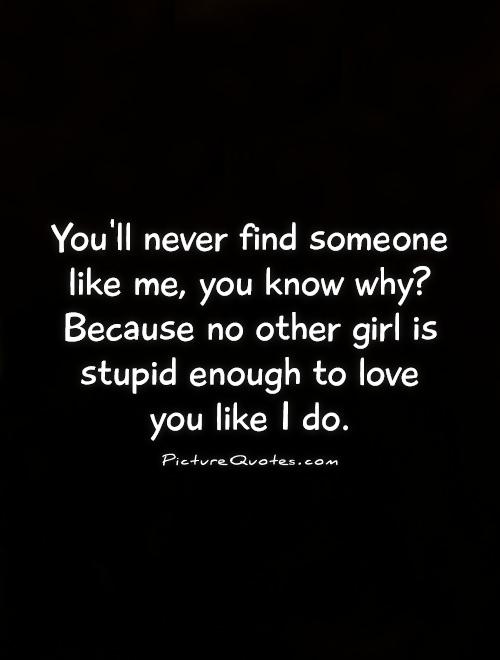 Hi how are you? May you well be fine, and see this paper. Sorry I'm just a man who can not convey this feeling to you. Since the first met at the time this flavor is normal, but over time as we often meet began to feel in this heart. Beautiful face decorated with a sweet smile, thin lips and glasses that adorn your face, which I always see in the photo collection in social media have you. That is I who can only see the creation of the most perfect god though only through the technology of the creation of great humans in this world.
Ha ha ha. Surely there is one reason why I can not easily express love like most men out there to her partner. I'm just an ordinary boy who dreams of being able to pair with you someday, with a lot of flaws in me right now, with an unclear future. Will I be able to live and secure your life with me? Because you are too beautiful to be invited to live in such difficult circumstances. And maybe your parents do not want to see their favorite child suffering.
"Because love alone is not enough, give me a little time to fight"
Yes, indeed "love is not enough" to survive under these difficult economic circumstances. Because I want you to be just busy with our household, without having to bother looking for rupiah for the sake of rupiah let me just looking for you just stay set it for daily needs. That's why I do not dare say this feeling of love to you. Because I wanted to say when everything was right and I must have been a much better man than now.
And if someday the love will give me a little chance to reveal all this, of course I'm very happy. That is the hope and prayer in conversation to my Lord. It's simple is not it? But it has great meaning and hope.
Because love alone is not enough.