Bioplastic Skin Waste Shrimps and Avocados, Alternative Replacement of Environmentally Friendly Plastics
| category News
|
No Comments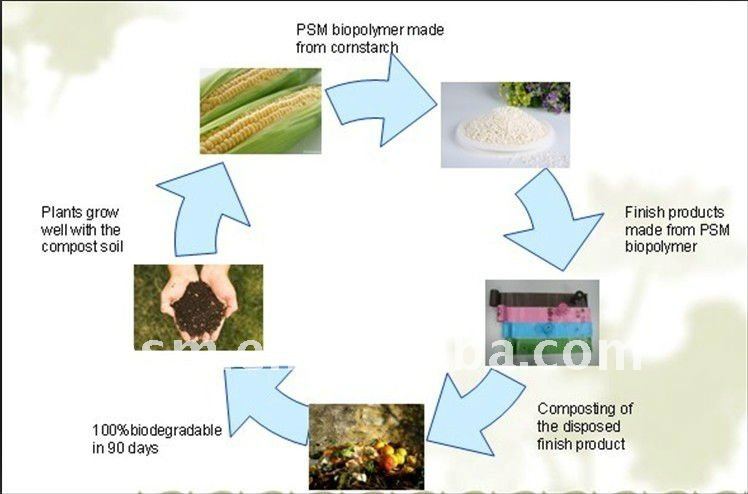 In the hand of chemistry students of Faculty of Science and Technology (FST) of Airlangga University, avocado waste and shrimp leaf waste are renovated into bioplastics as environmentally friendly plastic substitutes.
Five students who synthesize eco-friendly bioplastics are Nurlailiatul Machmudah, Fitria Pebriani, Adi Rachmadji, Tri Susanti, and Dimas Noor Asyari.
Nurlailiatul Machmudah, lead researcher of this team explains, that choosing to do this innovation because the use of tools made of plastic, especially bags, is increasingly crazy. Up to the Environment Protection Body, an environmental agency in the United States noted, every year around 500 billion to 1 trillion plastic bags are used worldwide.
This is a threat to the environment, because plastic is a material that is difficult to destroy by the organism. To be able to melt and decompose in the soil, plastic waste takes between 200 to 1,000 years, he said.
Then, today there have been found several kinds of biodegradable plastics, among others, polyhydroxy alkanoate (PHA), poly e-caprolactone (PCL), poly butylene succinate (PBS) and lactic acid poly (PLA). But most of the biodegradable plastic raw materials still use non-renewable resources and are not energy efficient.
TEAM researchers while conducting research and trials at the UNAIR FST Lab. (Photo: Dok PKMPE FST)
The results of this interesting research then poured in the proposal Student Creativity Program Eksakta (PKM-PE). After the selection of Dikti, the proposal of Bioplastik Mbah Kilat (Shrimp Skin Waste and Avocado Seed) is qualified to get research fund in Kemenristekdikti PKM program year 2016-2017.
Added by Nurlailiatul, this study emphasizes on the use of waste that utilization is less than the maximum, among others avocado seed waste and shrimp leather waste to be made as bioplastik environmentally friendly and safe to use. This synthetic bioplastic is named after Mbah Kilat bioplastics (shrimp and avocado leaf waste).
So, this Mbah Kilat bioplastic is made from the basic ingredients of shrimp chitosan and starch (flour) avocado seed waste. In avocado seeds there are many starch content that can be used as plastic components, so that plastic easily degraded by microorganisms.
While the shrimp leather waste contains chitin which can be transformed into chitosan as a plastic character polymer amplifier. To add to the plastic characteristics, the plasticizer or sorbitol plasticizer is added.
With the presence of Mbah Kilat bioplastics we hope to become an alternative to commercial plastic plastics that are safe to use, easy to decompose, and can be used as a solution to optimize waste utilization, "said Nurlaili, familiar call of the FST UNAIR S1 students.