BMKG 45 Percent of CO2 levels in Bali fell during Nyepi Day
| category News
|
No Comments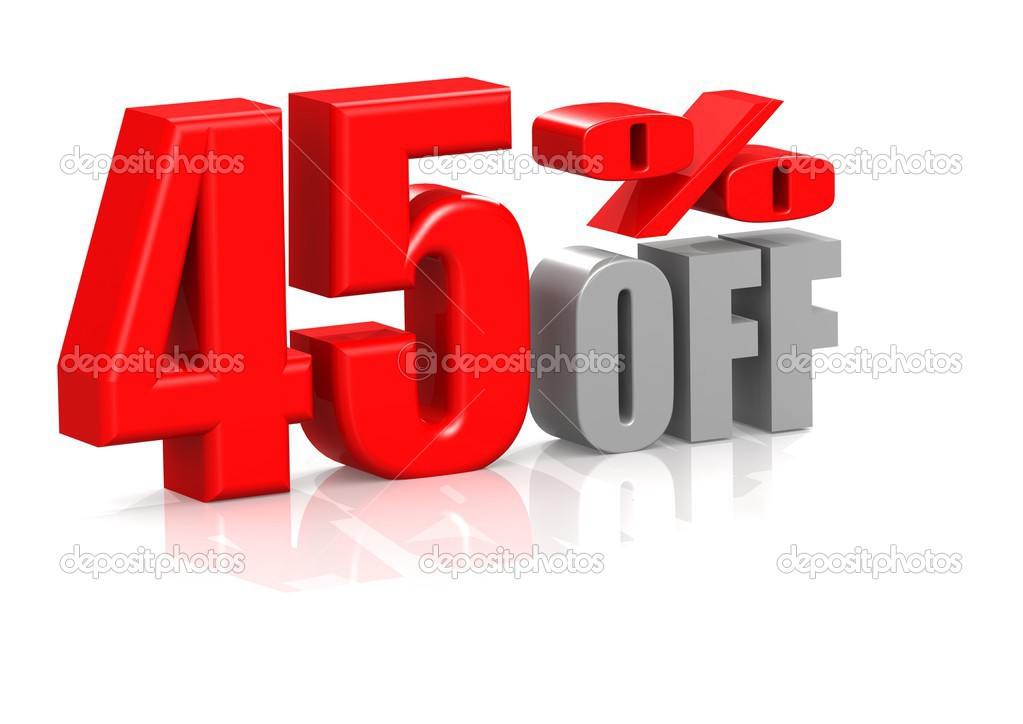 From the Central BMKG research on the concentration of pollutant gases and airborne dust particles since 2013. There was a tremendous decline in air pollution during Nyepi days.
This was revealed from the data of research conducted by BMKG Central during Nyepi in Bali since 2013.
Where the results of these studies prove the decrease of natural CO2 concentration up to 350 ppm.
Similarly, in 2015, the decrease in concentrations of pollutant gases (CO, CO2, SO2, NO2) and dust particles (TSP) in the air.
"In general, there are two components that we measured in this study, namely greenhouse gases and dust particles," said Head of Climatology Research and Air Quality BMKG Center, Dr Ardhasena Sopaheluwakan, Friday (24/3).
He said the average relative reduction in concentrations of gas and particulate pollutants during Nyepi was 75 percent for CO, 45 percent for CO2, 64 percent for SO2, and 44 percent for TSP.
"The decline is different in number, depending on the characteristics of the location itself, but in general the average decrease ranges from 30 to 50 percent," twrangnay
Meanwhile, he continued, again the remaining 50 percent is the contribution of natural activity from the trees.
"It could also be because there are still contributions from the previous days," he added.
Convinced that the implementation of Nyepi day, proven to contribute to pressing greenhouse gases (GHG) and other pollutants.
According to him when Nyepi human activity on the island of Bali stalled as a whole, it also proves that human activities during this contribute to greenhouse gases and dust particles."Such a thing is not found in other islands, other than Bali, indicating that in Indonesia there are real activities that contribute to the mitigation efforts of global warming and climate change," he explained.
Indonesia is considered to be the only country that can show GHG emission mitigation by number. Even the results of these measurements have been presented in international sessions and highly appreciated.
For that year 2017 BMKG party back to carry out the research for 7 days, from H-3 Nyepi to H + 3 Nyepi.
"For this year, we will conduct observations in three locations that are representative of the whole island, namely the southern part of Bali is in the office of BBMKG Region III Denpasar, East Bali in Karangasem, West Bali in Jembrana, central Bali in Bedugul, and north Bali at Singaraja, "he said. [rhm]