BNN cooperated with farmers in Aceh, the former fields of marijuana transformed into a corn crop
| category News
|
No Comments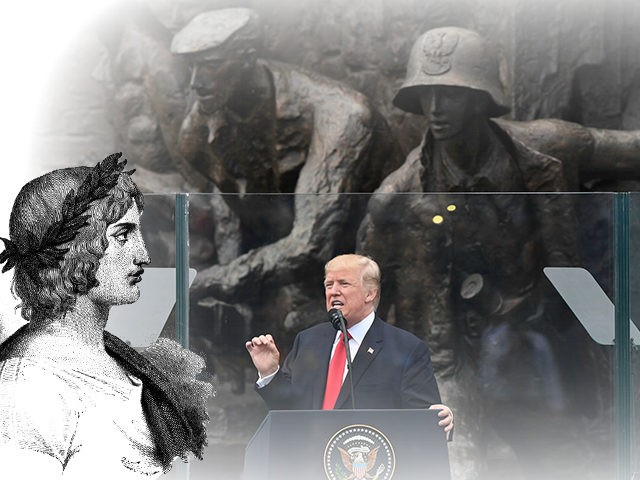 National Narcotics Agency (BNN) in cooperation with local farmers in Aceh, turning marijuana agricultural land into productive crops. This was revealed by the Head of BNN Komjen Pol Budi Waseso, in the presence of the Minister of Political, Law and Security (Menkopolhukam) Wiranto, during the destruction of narcotics evidence during the period of October to December 2017. Together with the Criminal Task Penitentiary Police Bareskrim, BNN and Polda Metro Jaya.
"The marijuana we destroyed today is 647.13 kilograms, the average Coordinating Minister for Coal and Tobacco is coming from Aceh," said Waseso at Soekarno-Hatta Airport's Garbage Plant in Tangerang City , Thursday (28/12).
The planting of productive crops in the former marijuana plantations in Aceh, he added, has begun BNN with the Ministry of Agriculture, Local Government and Local Farmers (22/12) yesterday.
"December 22 last we planted the prime of productive crops on the land of marijuana plants," he said.
Productive plants in the form of, maize and rice that can thrive in the fields of former marijuana.
"It also supports the President's program in the fulfillment of food to food self-sufficiency," said the former Kabareskrim.
This effort is expected to continue well and become a national program capable of prospering farmers in the region.
"Last December 22 we planted marijuana plant with productive plant of corn and rice, while supporting the president's program in the fulfillment of food, hopefully this will become a national program," he said.
On this day, BNN together with the Crime of Narcotics Criminal Investigation Polri and Metro Jaya Police destroyed 453,56kg of shabu-shabu, 712.116 ecstasy pills, 647,13 kg marijuana, 10 thousand happy five grains, 100 grams ketamine, 69,78kg kathinone leaves and 1 million PCC tablets. The result of such evidence, is the action of the combined apparatus during October until the end of December 2017. [rzk]