BNPB Forest Fires Decline due to Natural Factor and Anticipation
| category News
|
No Comments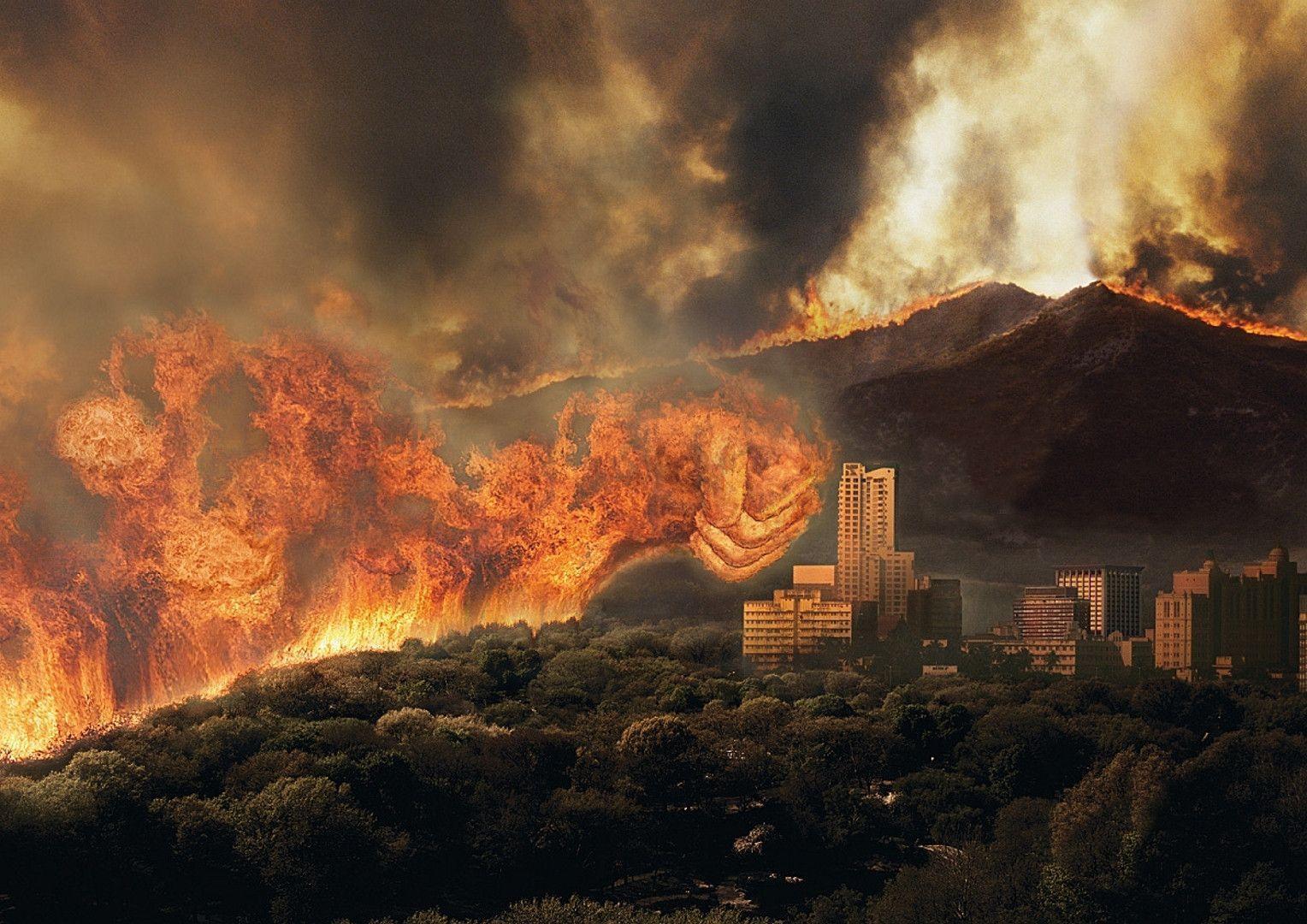 Liputan6.com, Jakarta – Head of Data and Information Center of National Disaster Management Agency (BNPB) Sutopo Purwo Nugroho said that land and forest fires in Indonesia compared to last year dropped dramatically to 61 percent. There are two factors that cause the decline.
"The decline is due to the government's effort is much better, two, because of the natural factor, there is no El Nino because it is wet, so there are two factors," said Sutopo at BNPB Office, Pramuka Raya Street, Rawamangun, East Jakarta, Monday / 8/2016).
For this year, he claims the government is very vigorous in anticipating the hotspots. The local government also has a high awareness in the effort to overcome the disaster of forest and land fires, especially the areas that are subscribed to the disaster.
"Six provinces have declared forest fire alert Riau from March 1 to November 30. Jambi July 27 to October 14. West Kalimantan from 1 June to 1 September Central Kalimantan July 11 to October 14 South Kalimantan 15 August to 15 November. East Kalimantan and North Kalimantan Last year it was very difficult to ask for emergency fire emergency government, "beber Sutopo.
The government has also promoted various ways to anticipate the disaster of forest fires. Including the deployment of the Combined Task Force of Disaster Mitigation consisting of 7,000 joint personnel of the TNI, Polri, the community concerned fire, volunteers, and other relevant agencies.
"We are also alerting the operation of airblocking with waterbombing, weather modification technology, and the placement of ground mist generator at the airport, then law enforcement operations with socialization plus increased health care and care as well as community empowerment," he explained.
Then, the natural factor is also claimed to support the government's efforts in the prevention of forest and land fires in the country. The existence of La Nina weather anomaly causes rainfall to rise until early 2017.
"The natural conditions also support us to overcome the fire," said Sutopo.
As for this year, there are still 138 remaining fire points in Indonesia and still in handling. While from that number, 85 hotspots are located in Riau.
"The distribution of hotspots from 85 hotspots, 71 in Rokan Ilir, which caused the 28th today, the smoke was carried by the wind and entered the Straits of Malacca and Singapore, but the air quality there (Singapore) is still good," Sutopo concluded.