Bring Back Dahlan
| category News
|
No Comments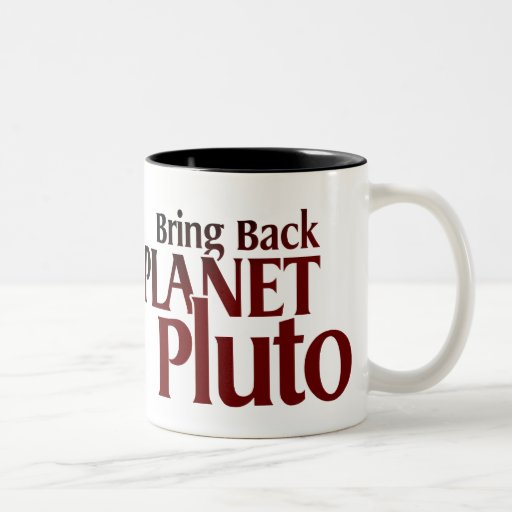 In several big cities in Indonesia today has been a lot of milling about the motor with electric fuel. Gesits, Zero, Vmoto, Molis and Honda EV neo are some brands of motorcycles currently available.
If we want to retreat back there is actually an initiator to produce even not just a motor but electric cars. He is Dahlan Iskan, in his article published in Detik and Jawa Pos on "Satria Petir".
In the explanation is so straightforward about the idea of ??how we should be independent in the field of automotive, if we want to compete to produce cars with fossil fuel energy it is too difficult to beat the dominance of automotive manufacturers from Japan and South Korea. If we start researching the development of cars with electric fuel at this time there is still a chance we can compete with other countries, because other countries are just starting to do the same research.
Production research of a product can not be done instantly. There is a long series of stages to go through, preparing product design, component support, cost analysis, security risk analysis, expert preparation, prototyping, conducting a series of trials and it all takes a long time.
Together Risky Elson a bright young man who succeeded in coming to Indonesia to build a self-sustaining automotive industry in his own country, having settled in Japan for 14 years. Through the cold hand was born SELO sports car with electric power, SELO can really go on the streets, until finally bad things happen where the braking system does not run normally when downhill, consequently SELO crashed into the road divider.
A perfectly unsuccessful research is not a failure, and I do not think it's appropriate to be dragged into legal channels. How many years does it take for the United States to research on uranium enrichment based on Einstein's basic theory of the relativity laws of many failures before nuclear and nuclear bombs can finally be made.
Developed countries always respect scientists and research experts and therefore no one is imprisoned for doing scientific development. At the time of NASA Challanger's shuttle failed to take off on January 28, 1986 that made the plane explode and killed 7 astronauts. Not making the American space agency (NASA) closed, even 32 months later on September 29, 1988 Discovery managed to take off safely.
On the visit of President Joko Widodo on October 8, 2017 in Java POS. Former BUMN minister and also Boss Jawa Pos Dahlan Iskan shows SELO car parked on the front porch of the news agency. Dahlan wants to show that his dream is not over and the idea of ??an electric car remains lit in his heart. If Malaysia has Proton and India has Tata, and I must say Indonesia has Dahlan with SELO.
In closing I thanked and saluted the Lightning Boy who had kept the nation's dream and honor above the ill-treatment of him. Because sometimes it is "the milk is in reply with the water tuba". I wait you back Dahlan Iskan (Demi Indonesia).