Bring kanda and pocong, students Semarang demo reject Rembang cement
| category News
|
No Comments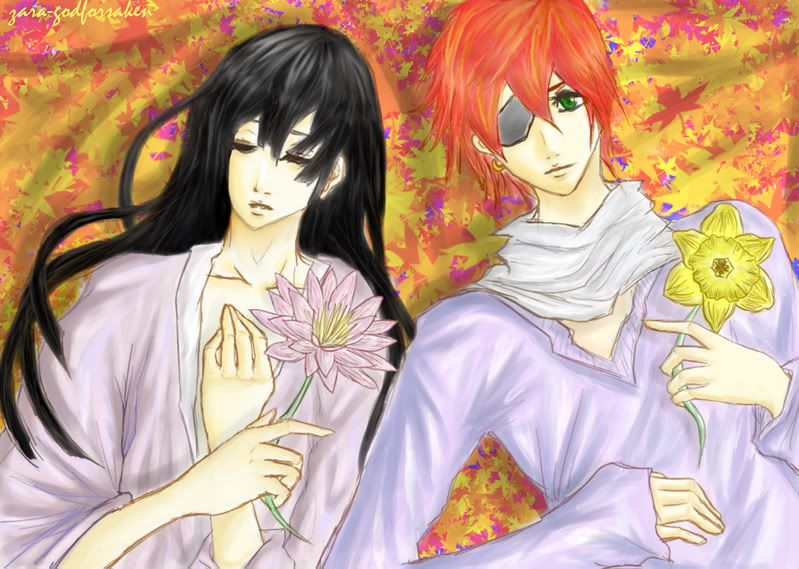 Hundreds of students from various universities in Semarang City joined in the Student Movement for Defenders of Kendeng (GMPK), a demonstration at the Central Java Provincial Legislative Office, at Jalan Pahlawan, Semarang City, Monday (9/1).
In the action, they also refused to establish the Rembang cement plant, and joined Kendeng residents in the Kendeng Kendeng Community Care Network (JMPPK), which for 21 days rejected the action of Rembang cement.
The action begins with walking or long march from the Undip Semarang downstairs in Pleburan, Semarang City. Carrying banners and posters of denial reading; RIP Conscience Ganjar 'and' RIP Justice and Law ', they also carry a porcelain and miniature pocong.
"In essence, GMPK stated that the rejection of cement factory is an effort to maintain the sustainability of the Kendeng mountains from social, cultural, flora and fauna." Human's obligation is to keep nature in the 1945 Constitution Article 27 paragraph (2), Article 28 A, Article 28C, Article 28 D paragraph (1), Article 28H paragraphs (1) and (4), 28I paragraph (2), (3) and (4) in principle 'everyone has the right to live and maintain life and life, "said Nico A Wawan Action Coordinator in his oration.
In addition to oration, they also do the action of distributing leaflets containing five demands namely; First implement the decision of MA related to Rembang cement. Second, remove the environmental permit for mining activities of PT Semen Indonesia.
Then the third; Consistency statement 'if society wins on the legal path there will be no cement factory'. Then the fourth; Stop the construction of a cement plant in the Kendeng mountains and last or Fifth; Stop the propaganda that breaks people and behaves shrewdly to the people.
The action was also welcomed by the JMPPK Gunretno Coordinator who also participated in the oration. Then, after the speech of representatives from students and citizens of Kendeng from JMPPK conducted hearings with Commission D in Meeting Room 2nd Floor, Diamond Building of Parliament of Central Java in Pahlawan Street, Semarang City, Central Java. [cob]