Cemari environments, a subsidiary of the Sinarmas Group, was invaded by citizens
| category News
|
No Comments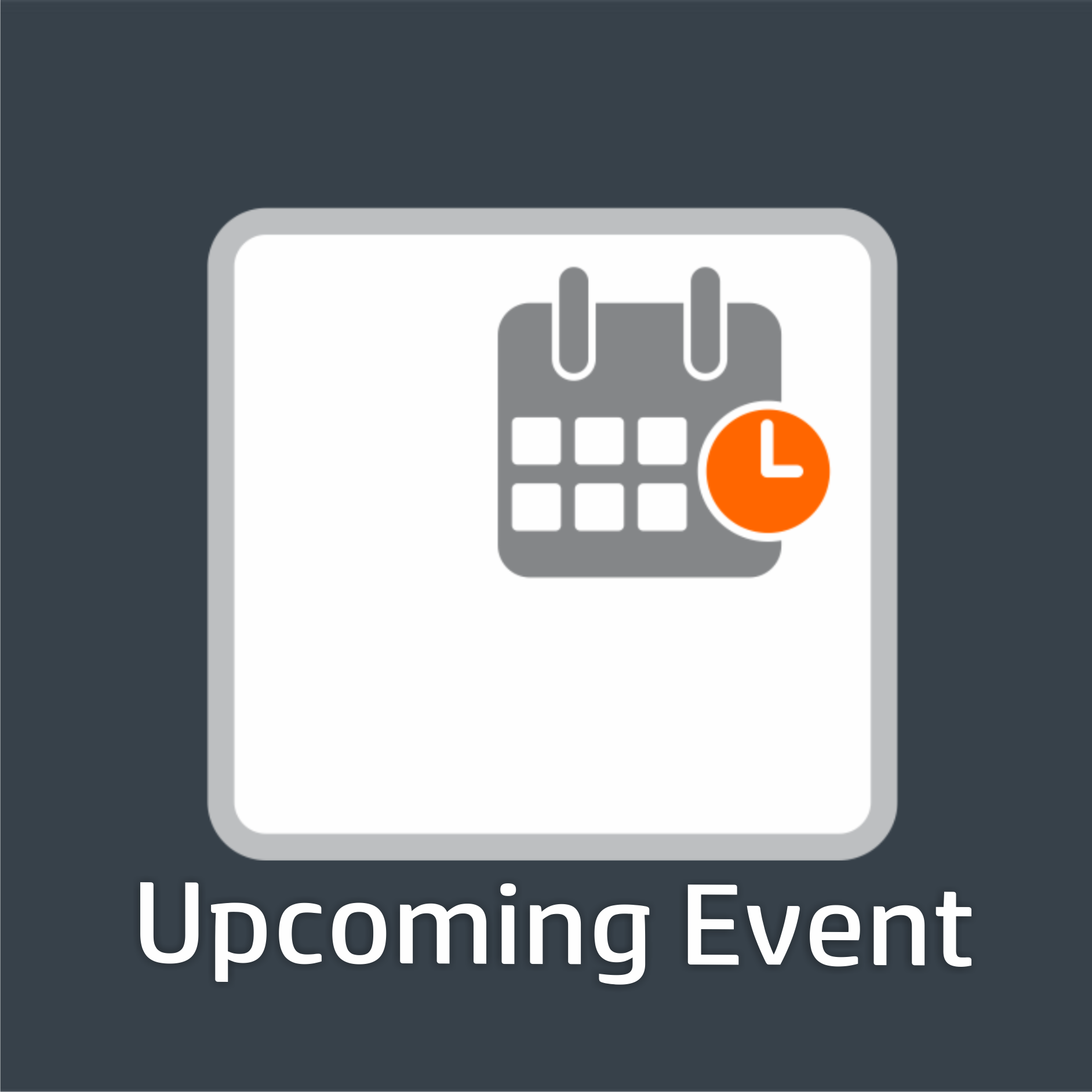 Hundreds of mass from Siak Regency are willing to come to Pekanbaru City to hold rallies and occupy offices of PT Indah Kiat Pulp and Paper (IKPP), a subsidiary of Sinarmas Group at Tengku Umar Street, Lima Puluh Subdistrict, Wednesday (20/9).
The community requested that one of the largest pulp mills in Sumatra Island be responsible and stop the plant activities that allegedly became air pollution. Mass also protested the existence of chemical waste from the company that pollute the environment.
In his speech, protesters said PT IKPP had a negative impact on the villages in Pinang Sebatang Village, Tualang Village and West Perawang Village, Siak District. This causes air pollution is inhaled by local residents, even people do not receive chemical waste that is dumped into the river so that the population of many water creatures that died.
"We are requesting PT IKPP activities in our village to be stopped or closed," said Firdaus as Commander of Laskar Melayu Rembuk, Siak Regency, as he speaks in front of the company's office.
Firdaus with hundreds of protesters performing the demonstration as a form of resistance against PT IKPP, which they value so far does not side with the surrounding community. The company was allegedly arbitrary in its activities and violated the law against the materials used.
"PT IKPP has been using Chlorine (paper shredder) material that is very dangerous, and it has been recognized by the United Nations (Persiriatan Bangsa Bangsa) in 2002. We have the proof," said Firdaus.
Chlorine materials used PT IKPP, continued Firdaus, when broken in the air will have an impact on human deaths. Residents who have babies must be evacuated from the site to a pollution-free site.
"Chlorine is a radius of distance of 50 kilometers, if it breaks in the air can cause human deaths inhaling the air.Until now, PT IKP is still using chlorine, while other paper companies no longer exist," Firdaus said.
Firdaus also questioned the permits of MB21 and MB24 related to coal-fired power station (turri) generators. The resulting impact of air pollution and noise on humans.
"We urge the Siak Government and the DPRD, with the company to be united in Hearing and special committee, for explanation and review of the permit (MB21 and MB24)," Firdaus said.
In addition, Firdaus challenged Stanley one of Sinarmas Group shareholders to sleep with residents for a week in Pinang Sebatang Village. It is expected that Stanley knows, whether the impact of air pollution people inhaled during this negative or positive."I challenge Stanley to sleep with me, just a week in Pinang Sebatang Village, Is it true that air pollution pollution produced by this company or not," said Firdaus.
Firdaus and hundreds of other masses will return for a bigger rally over the next few days, gathering residents of two villages in Perawang, Siak District. Their actions are escorted by the police and security guards. However, the company's leadership was not seen to meet the demonstrators.
After conveying the protest, the demonstrators went from the office of PT IKPP to the Riau Police Station on Jalan Jenderal Sudirman. There, they delivered the same action for several hours. [rhm]