China Plans to Increase Coal Production
| category News
|
No Comments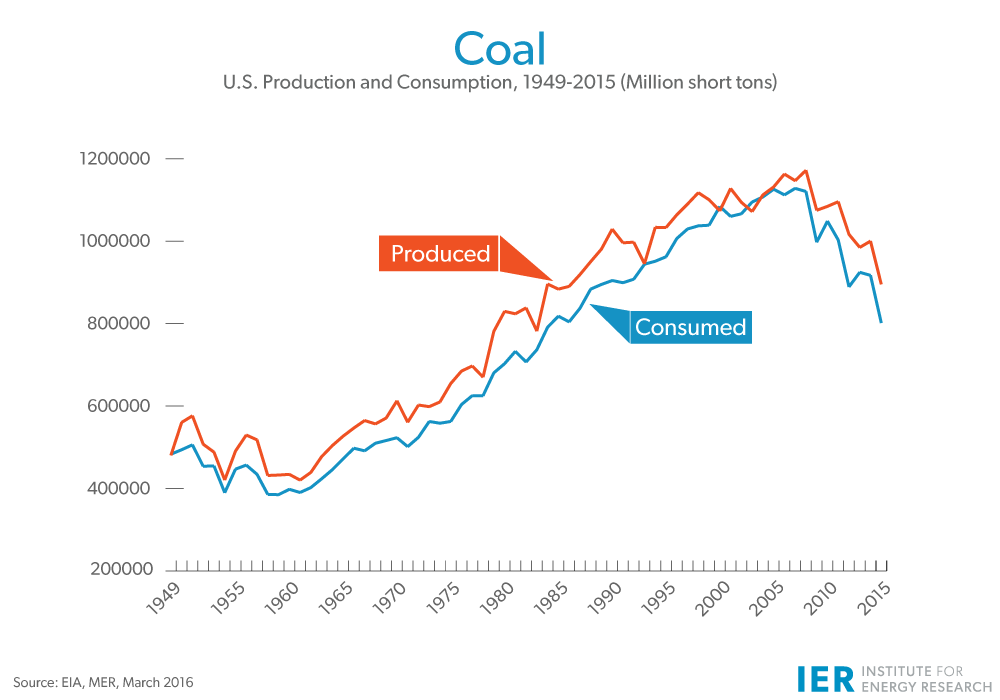 China aims to increase coal production by 30% by 2015 to meet its energy needs, the government announced in a move that may raise concerns about global warming.
Beijing plans to increase annual output to more than 3.3 billion tonnes by 2015, Hu Cunzhi, chief planner at the land and natural resources ministry, said on Wednesday.
The production amount is more than the 2007 production of 2.54 billion tons, according to the ministry.
2008 production data has not been released yet.
Annual production of natural gas will more than double to 160 billion cubic meters by 2015, while crude oil will increase by 7% to more than 200 billion tonnes, according to Hu.
The government will set up oil and coal reserves as part of its efforts to ensure national energy security, Hu added in a press conference.
China began building four oil reserves on its east coast this decade, and two of them are now in operation.
The country's energy consumption increased an annual average of 5.4% between 1979 and 2007, the state-run Xinhua news agency said Thursday, boosting its annual economic growth by 9.8%.
China is dependent on coal about 70% of its energy and because of its galloping growth it becomes one of the two largest greenhouse gas emitters along with the United States.
Beijing says that coal, the cheapest and most expensive fuel source in China, will remain its primary source of energy, although the effects of global warming, which blames greenhouse gases, have been felt in the country.
But China has repeatedly maintained the use of its coal, demonstrating its efforts to develop renewable energy while blaming industrialized nations for generating large amounts of greenhouse gases that have done the damage.The country also stressed that China's greenhouse gas emissions per capita, the world's largest population with more than 1.3 billion people, is much lower than those in the United States and other developed countries. (kpl / meg)