Chinese SOEs Interested to Invest US $ 1 Billion in Forestry
| category News
|
No Comments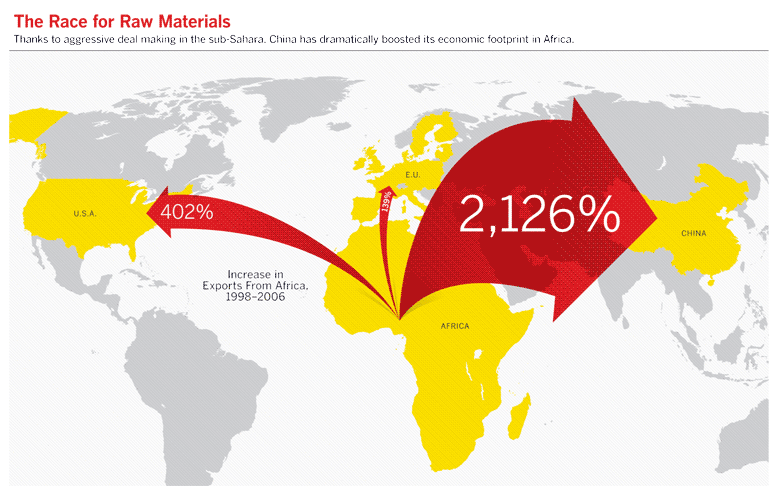 SOEs from China are interested in investing US $ 1 billion in the forestry sector to process Merbau timber by establishing processing industries and building industrial timber estates (HTI) in Papua.
The interest to invest in it, said Menhut MS Kaban in Jakarta on Tuesday, is related to the need for processed Merbau wood to build a sports facility ahead of the Olympics in Beijing, China.
The Chinese state-owned company, known as China Light, needs about 800,000 cubic meters of logs, equivalent to 400,000 cubic meters of processed wood until 2008.
Since 2004, Papua and West Irian Jaya have received a share of felling (JPT) from natural forests of more than 1.2 million cubic meters of logs.
To meet these needs, according to Director General of Forestry Production Development (BPK), Hadi S Pasaribu, the government can supply from confiscated timber during the LLL (OHL) Forest Operations last year of around 300,000 cubic meters of logs. The remaining 500,000 cubic meters of logs, Hadi said, will be supplied from private-owned concessions operating in Papua.
We just ask them to invest capital by realizing the builders of the woodworking industry in the province.
In addition, said Minister of Forestry, the state-owned company from China is also expressing its desire and ready to build HTI to supply the pulp and paper industry which is planned to be built in the region.
To implement the plan, said the Minister of Forestry, the company is seeking approval from the Chinese government to invest in Indonesia.
Currently, China has emerged to be one of the major players of the timber industry in the international market. The country even overtook Indonesia and Malaysia as a timber exporter in the world market.
On the same occasion, the Minister of Forestry in front of the chief editor of the print and electronic media stated that his party in order to revitalize the forestry industry has issued nine permits for the utilization of timber forest products (IUPHHK) both in natural forest and in HTI with an area of ??265,557 hectares. The area is spread in South Sumatra, Riau, West Kalimantan, and East Kalimantan.
To provide alternative wood feedstock from HTI, the Ministry of Forestry aims to build 5 million hectares of HTI annually by 2009. Meanwhile, the realization of planting until 2005 is estimated to reach 2.5 million hectares.Assuming timber production from HTI of 160 cubic meters per hectare, the timber supply from HTI is estimated to reach 53 million cubic meters per year from an area of ??0.33 million hectares. (* /