Deperin Asks Six Products to be Tightened Imported
| category News
|
No Comments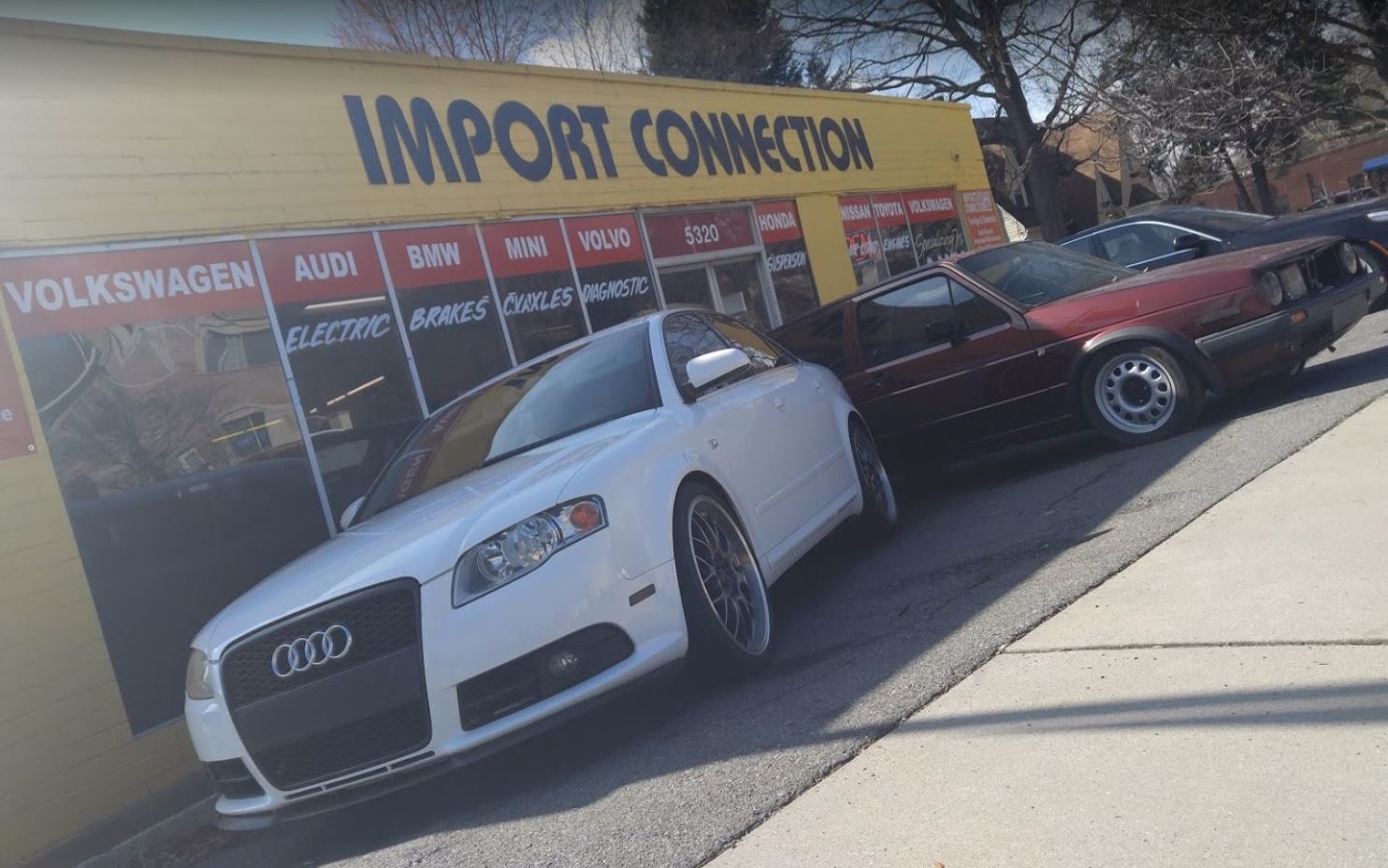 The Ministry of Industry proposes six products: cosmetics, ceramics, steel, energy saving lamps, mobile phones, spark plugs and filters and bicycles to tighten imports to prevent illegal imports.
Industry Minister Fahmi Idris in a Working Meeting with Commission VI of the House of Representatives (DPR), in Jakarta on Monday, said it was an effort to secure the domestic market from the threat of increasing illegal imports during the global financial crisis.
In October 2008, the Ministry of Commerce issued a tightened import rule for five consumer products: garments, footwear, toys, electronics and food and beverages.
The import of these five products can only be done by Registered Importers (IT) through five entry ports namely Tanjung Priok, Tanjung Emas, Tanjung Perak, Makasar and Belawan. Every import must be verified at the loading port.
The plan of the rule is valid on December 15, 2008 but finally postponed until 29 February 2009.
In addition to tightening import regulations, the ministry also proposed to increase import tariffs on certain products such as downstream steel products (wire and nails), petrochemical (polyethylen) and rubber roll (rubber rolls).
In the previous proposal, in October, the Ministry of Industry also proposed furniture and glass products to be included in the list of products whose imports are strictly regulated.
To strengthen the absorption of domestic products in local markets, the government prepares presidential instructions and regulations of the minister of industry which requires the procurement of goods or services within the government to use domestic products and services.
"In the concept of Inpresnya will also be given price preference for domestic goods and providers of national charter services," said Fahmi.
While the Regulation of the Minister of Industry will mention the list of goods and services whose component content level in the country is around 20-90% as a guide for the use of goods and services in government projects.
Until now the Ministry of Industry has classified 21 types of goods and services or about 456 goods that contain domestic components of about 20-90%. (kpl / meg)