Discard Trash in Sungai Fine Rp 20 Million
| category News
|
No Comments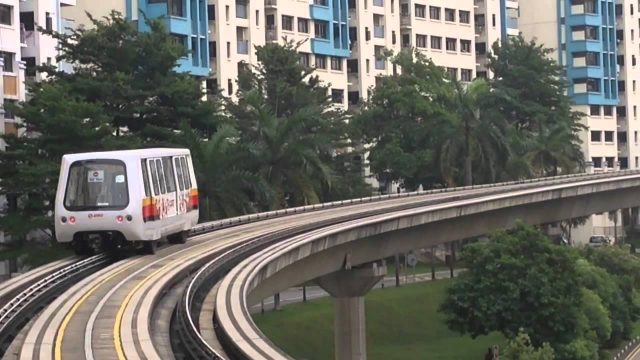 JAKARTA, KOMPAS.com Pollution of the river to be one of the factors causing floods that often occur in Jakarta. It is caused by the garbage that accumulates and then clog the stream. Therefore, Jakarta Environmental Management Agency issued a stern warning and will take action against anyone who throws waste into river or river banks.
"Sanctions given to people who throw garbage in the river in the form of criminal sanctions 10-60 days confinement or a fine of Rp 100,000-Rp 20 million," said Head of BPLHD DKI Peni Susanti during the workshop "Sungaiku Home My Home" in Jakarta, Friday (13 / 5/2011).
The sanctions are in accordance with Law No. 18/2008 on Environmental Management, Local Regulation No. 5/1988 on Environmental Hygiene within Jakarta, and Local Regulation No. 8/2007 on Public Order. The workshop was held to support the program "Stop Nyampah in Kali-4".
On the same occasion, Peni said, the city administration has initiated the program "Ciliwung Bersih Tanpa Sampah" as part of the Clean Kali Program (Prokasih) targeted to be achieved by 2012. Various work activities conducted in this Prokasih program. Its work activities consist of environmental damage control, spatial arrangement, provision of facilities and infrastructure of waste management, law enforcement, and community empowerment.
"One of the rural community empowerment program is the 'Stop Nyampah di Kali' program, which was mentioned in 2009 in Lenteng Agung," said Peni.
Through the program, about 10 of 108 illegal trash points along the Ciliwung River were closed. This success is recognized by Peni because of the good cooperation between lurah, mayor, subdistrict, community, and business world. Even so, as many as 100 illegal trash points are still not closed in the Ciliwung River through 76 urban villages and 20 districts in Jakarta.
Therefore, the workshop was conducted to inform the communities concerned about rivers and communities on the banks of the river.
Based on the monitoring of BPLHD DKI on the status of river water quality in 45 monitoring points from 13 watersheds (DAS) in 2010, all recorded in moderate to severe pollution. The results of the monitoring were as follows: 9 percent in mild contaminated conditions, 9 percent in moderately polluted conditions, 83 percent in severe polluted conditions, and good results nil condition.