DKI lends garbage trucks to buffer zones for good management
| category News
|
No Comments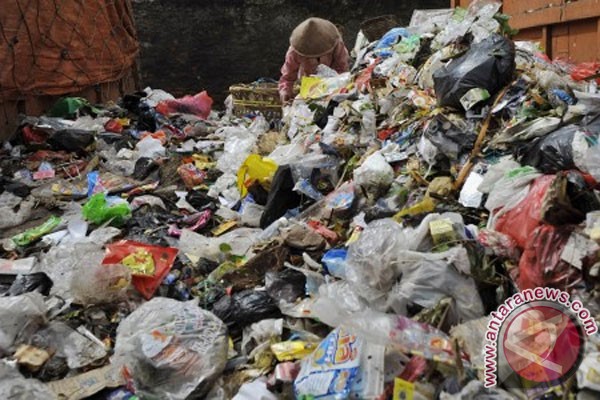 Jakarta Provincial Environmental Office lends dozens of garbage trucks to the buffer zone of the capital city. Where garbage trucks are lent to Depok City, Bekasi City and Bogor Regency.
Head of Environment Agency of DKI Jakarta, Isnawa Adji, said that his side had several waves giving garbage truck to buffer area of ??Capital City.
"Today we borrow 20 units of garbage truck for the procurement year 2013 which is very good condition and very feasible operation, 10 units for Depok City, 5 units for Bekasi City and 5 units for Bogor Regency Last year, we also have raised 50 units garbage truck for Bekasi City, "he said at City Hall of DKI Jakarta, Friday (17/2).
Adji continued, good cooperation with the buffer zone of the Capital City will ensure the waste management in Jakarta and surrounding areas is getting better.
This loan-use agreement is in accordance with Permendagri 19 of 2016 concerning Guidelines for Management of Regional Property. The term is 5 (five) years and can be extended 1 (one) time. During the borrowing period, the borrower can operate it and take care of the garbage truck.
Going forward, gradually garbage trucks in Jakarta will switch to a closed Compactor type garbage truck. "Like the big cities of the world," Adji said.
Technically Compactor trash truck is an environmentally friendly garbage truck equipped with a compact and closed system. "The smell of garbage and waste water will not go out and pollute the environment during the trip," added Hari Nugroho as head of Infrastructure and Facilities Sector of the Environment.
Furthermore, open dump trucks of the type of typer / dump truck and its condition is still very feasible operation can be borrowed to the buffer area of ??the Capital City. [eco]