Due to the Transfer of Forest Function, Sumatran Tiger in Jambi Remains 50 Tails
| category Nature
|
No Comments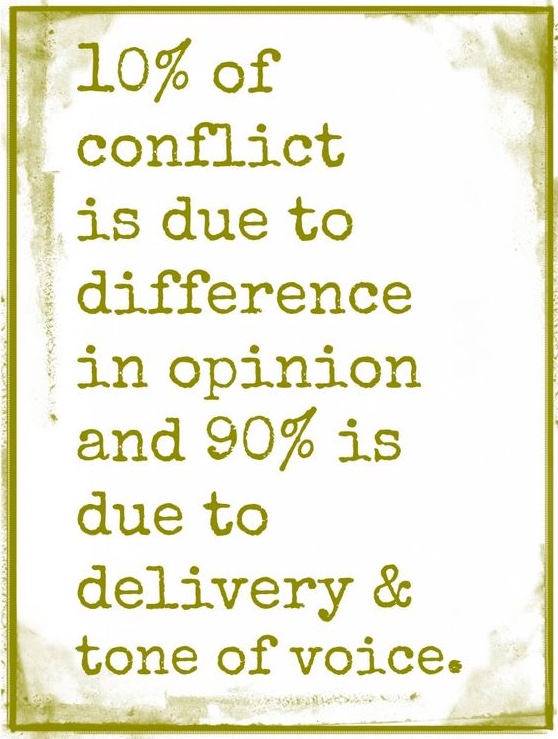 Liputan6.com, Jambi – Conflict between humans and animals in Jambi allegedly often occur. One major cause is the conversion of forest into plantation land. In fact, the most protected wildlife population of the Sumatran tiger in Jambi is claimed to have only 50 tails.
Director of the Indonesian Forum for the Environment (Walhi) Jambi Musri Nauli said, within a year there are 150 times the conflict between humans and animals. What often happens in Jambi is between humans with tigers or elephants.
"The location of conflicts is common in wildlife habitats such as Berbak National Park (TNB), PT LAJ, Bukit 30 National Park in Tebo District and Kerinci Seblat National Park (TNKS)," Musri said in Jambi, Friday (7 / 8/2015).
"The conflict is between human and elephant and tiger, a year reaches 150 times, that means on average every 2 days," Musri said.
Musri explained, the change of forest function makes many tiger roaming locations and Sumatran elephants are made into public streets. As a result, some animals enter the settlements of residents around the forest area.
Not only that, said Musri, the current dry season became one of the triggers of tigers and elephants into the settlement of citizens. This is due to the reduced availability of water and food due to forest clearance.
Due to limited space, less roaming causes the food source of the animals to shrink, the impact of wildlife populations, especially the Sumatran tiger is reduced.
"Tigers can no longer play in forests beyond their home range, and there may be incest (incest) that causes the population to be bad and cause disease," Musri explained.
To overcome this condition, Musri said, there needs to be firmness of government to no longer give permission to companies that want to open new plantation land. In addition, for degraded forests, they should be managed and rehabilitated, thereby, 10 years to come, damaged forests can be re-enjoyed.
"No more forest clearing, let alone want to split the national park as an evacuation route, it's only election promises," Musri said. (Mvi / Rmn)