Gasoline Stinking in Clothes, Jakarta Air Pollution Signs Severe!
| category News
|
No Comments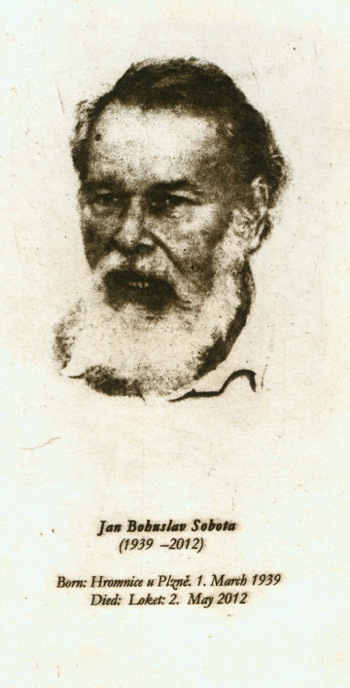 Pollution makes the capital residents breathless. According to the Chairman of the Lead Gasoline Abolition Committee (KPBB) Ahmad Syafrudin, the worsening of air quality worsened by vehicle fumes
"Based on research conducted by the University of Indonesia in 2006, shows that the air in DKI Jakarta is well below the average line is feasible for the lungs," he said in Jakarta, September 12, 2013.
The research was conducted to check air hydrocarbon content in the area of ??DKI Jakarta.
Based on the research, urine of DKI Jakarta people already contain hydrocarbon four times higher than that allowed by World Health Organization (WHO).
"Then the levels of Polycyclic aromatic hydrocarbons (PAHs) in urine have reached 30 times the WHO recommended by the WHO," Ahmad added.
He added that there is the easiest way to find out the bad air indicator in Jakarta.
Namely, people who use public transportation or are walking in the city center, then smell the gasoline attached to clothing and leather. "That already indicates that the air pollution at the site is already very severe."
Meanwhile, based on KPBB research results in cooperation with the United States – Environmental Protection Agency (UNEP US – EPA) and the Ministry of Environment, about 5 million Indonesians suffer from air pollution – related diseases.
"Research in 2010 recorded 57.8 percent or equivalent to about five million people of Indonesia experience air pollution diseases," added Ahmad Syafrudin.Angka 57 percent is equivalent to about 5 million people living in Jakarta.
Of the approximately 5 million people recorded 2.5 million people suffering from acute respiratory infections (Ispa), 300 thousand people suffer from respiratory narrowing, about 300 thousand people suffer from coronary heart disease, and the rest suffer from other air pollution diseases such as pneumonia.
"Because of the air pollution that causes this disease, the people of Jakarta have to pay about Rp 38.5 trillion for health expenses," he explained. (Ant / Ein)