How to Expel the Forest Pig to Not Enter the Garden
| category News
|
No Comments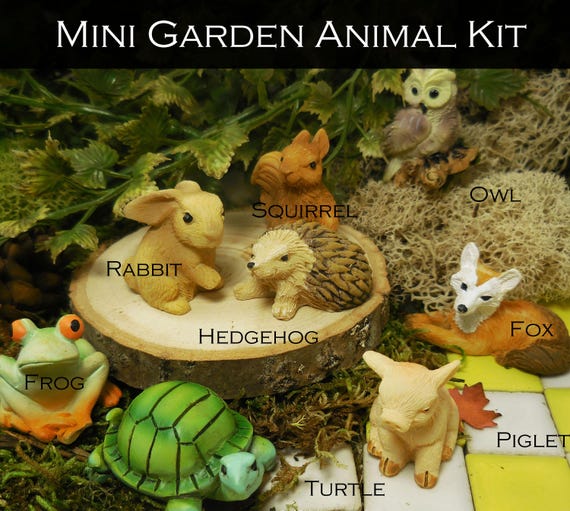 A few days ago I cut hair in place of my subscription, when my hair cut by the barber, I accidentally saw a sack of hair. Then I asked the hairdresser.
"In that sack the hair is bang". Ordinary Indonesian style basa-basi, lah tau still asked.
"Yes Bang".
"That's … there's already a take / buy"
"No, .. a chance, but .. if in our village, to drive the pigs".
"Wow … same, I remember in my village also to drive the pigs".
The crops happened to be the people of the padang-West Sumatra …
Back when I was a kid around the 70's, in our village Banding Agung, Ogan Komering Ulu East-South Sumatra. Wild boar (Tarobah-Language Komering) is indeed very much. And I still remember, when I was a kid around grade 4 elementary school, when I came home from the garden myself. Suddenly I was startled by a pack of wild boars again bathed in the mud, on the edge of Kodi's soil / grandpa (in Komering Mati we called villagers, because the river died not to pass water again, because it had been bowed by the bitter tongue -Legend). The swarms of pigs are quite a lot, even some are still small. Just a few meters from me. I was silent, shivered, trembling with the extraordinary fear of seeing the pigs, while the greatest pig looked at me sharply, perhaps the head of a pig or mother of pig who had another newborn child. somehow eventually the pigs dispersed, leaving the bath. Alhamdulillah I survived. On the 5th grade I moved to PT ARUN-Aceh-Lhokseumawe at the end of 1977.
Back hair problem, How to get rid of pigs. Our villagers picked up the hair from the barber. Then at night or before the maghrib the hairs are clipped to a bamboo with the tires that have been cut into small pieces. After that ditambapkanlah bamboo-bamboo to the ground or in certain places at a certain distance around the garden. The hair was burned. The smell of burning hair is what the pods do not like, and it's really effective. Pigs really do not come into the garden to harvest / damage the plants in the garden at night.
For technical implementation there are not wearing tires, just enough hair. Someone once burned his hair before dark. there are two times before the night and midnight. Some use bamboo, some use other ways. I do not know what makes the pigs 'tuki' language komeringnya (Indonesian language) to the smell of burning hair, until now I do not know. Black hair or gray hair (gray hair) whether equally efficacious I also do not know, like my hair is almost white all. Original hair with hair polish (various colors like the current flare), is also equally efficacious, I also do not know yet. May be useful.