ITB Hattrick in the Asian Energy Saving Car Championship
| category News
|
No Comments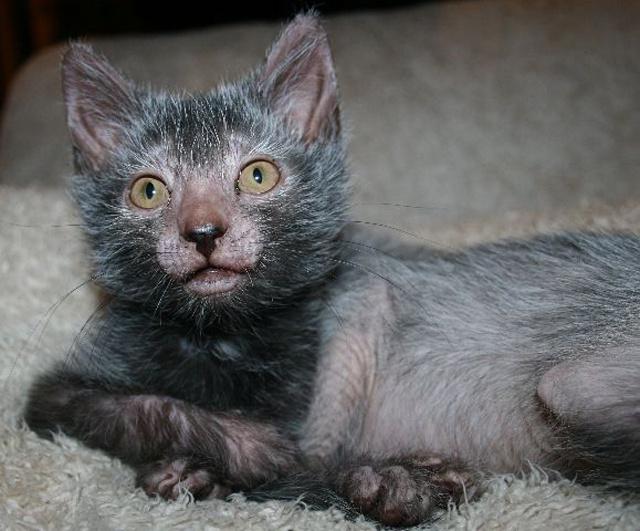 Indonesia succeeded in achieving extraordinary achievement in Shell Eco-marathon 2012 ASIA championship which took place on 4-7 July 2012 at Sepang International Circuit, Kuala Lumpur, Malaysia, Indonesia yesterday. Shell Eco-marathon is a competition that challenges students around the world to create an ultra energy-efficient vehicle. Shell Eco Marathon started in America in 1939 continued into Europe and this year is the third year of organizing in Asia. Shell Eco-marathon Asia is participated by 18 countries from Asia and Middle East with 124 participants. The winner of this championship is a team capable of driving the farthest distance using the least fuel. In his participation in the Year 2012, ITB managed to score Hattrick by snatching three champions. Two other champions won by teams from ITS and UI. The champions are:
1st winner Urban Gasoline achieved Cikal Cakrasvarna Team from ITB with gasoline consumption 196 km / L. With this achievement, Tim Cikal Cakrasvarna managed to become the most economical in the category of Internal Combustion is the category that matches the cars that use a motor engine fuel. Cars that use motor fuel such as diesel-fueled cars, Ethanol, FAME, Gasoline, and Gas to Liquid (GTL).
2ND winner Urban Battery Electric Car won by Team Cikal Cakrawala from ITB with energy consumption 75km / kWh. With this achievement, Team Cikal Cakrawala managed to become the second most economical in the category of E-mobility is the category that matches the car with future energy sources of projection such as Electric Battery, Hydrogen, and Solar Cell.
1st winner Urban FAME (Fatty Acid Methyl Esther) achieved ITS 2 Team with 167 km / L biodiesel fuel consumption.
2nd winner Urban FAME (Fatty Acid Methyl Esther) won the Cikal Diesel Team from ITB with the fuel consumption of biodiesel 149 km / L.
2nd winner Urban Gasoline won by Team Sadewa from UI with gasoline fuel consumption 152 km / L
Source: https://www.shell.com/home/content/ecomarathon/results/2012/asia/
Indonesia Berjaya in the Urban Category is a category that melombakan car with the appropriate design used for city streets. The results are quite surprising team won Electric car ITB because this is their first participation and is the only representative from Indonesia and immediately won the champion. This victory becomes a new hope in the development of national electric car project. In making its car, ITB involves students from multidisciplinary disciplines including Mechanical Engineering, Electrical Engineering, Electrical Power, Electrical Telecommunication, Product Design, Interior Design, Industrial Engineering, Aviation Engineering, and Materials Engineering. Achievements achieved by the Indonesian team proves that Indonesia actually has the talents of reliable in the field of automotive which is evidenced by the young engineer.
Optimistic Indonesia CAN!