Jambi Timber Industry on the Wreck of Destruction
| category News
|
No Comments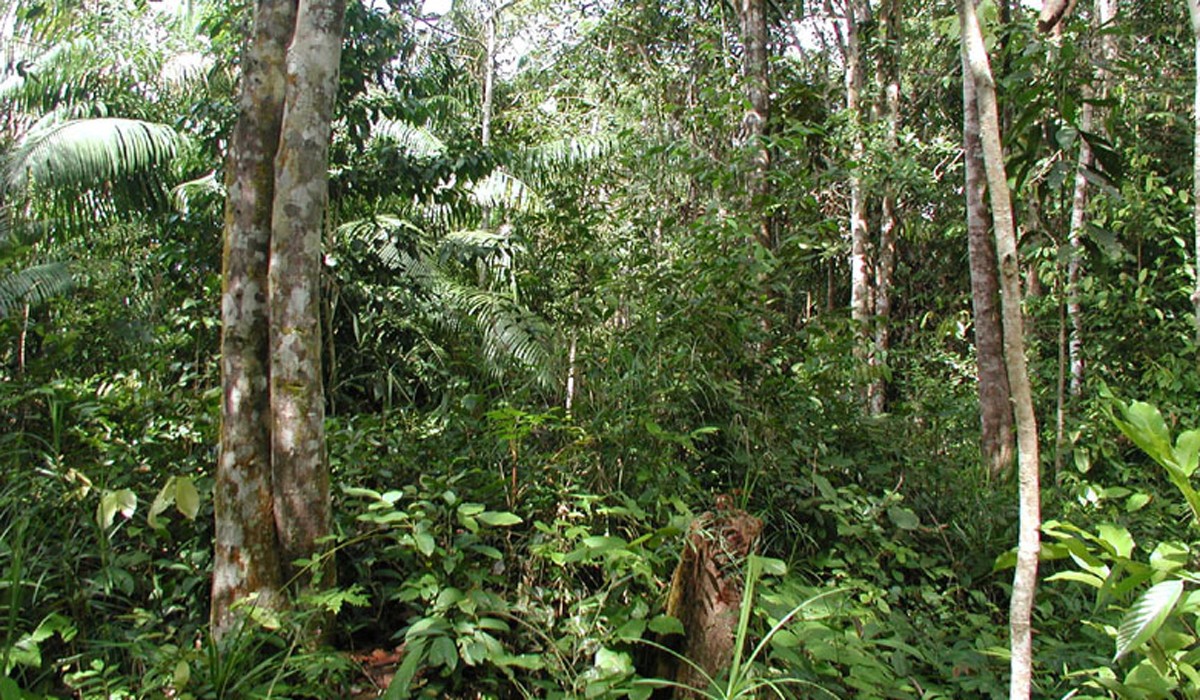 The condition of the timber industry, both molding, plywood, and sawmill in Jambi Province are now on the brink of collapse, due to the difficulty of raw materials and the strict regulations issued by the local government that sometimes enlarge the elaboration of the rules issued by the central government.
The sawmill businessman, Bustomi (50), said that in Jambi on Friday, the regulation applied since President SBY's 100-day program on illegal logging eradication has had a negative impact on the people's economy in Jambi.
According to timber entrepreneurs who have been 25 years more involved with timber issues, the existence of illegal logging eradication is not correct and fair, because there is the impression of making up and looking for errors moving companies in the timber sector.
Bustomi admitted that the phrase is not because of his sawmill business which employs about 75 employees as a result of the operation of the 100-day program of President SBY during the illegal logging operation.
Since a month ago sawmill business has been closed and 75 employees are not working, they are now unemployed both who have family and not yet.
He regrets why illegal logging perpetrators are currently being arrested and punished, why the perpetrators who distort the reforestation funds (DR) and the Forest Products Contribution (IHH) and retribution are not punished or examined.
"Similarly, the use of reforestation and reforestation projects that are not implemented in the field," said Bustomi, then stated the perpetrators of funds that have been paid by the timber industry is the perpetrator of "illegal logging".
MPI Concerned Meanwhile, Chairman of the Indonesian Forestry Society (MPI) Jambi, Helmi Jalil when contacted expressed concern over the imminent threat to the Plywood, Molding, and sawmill wood industry which is now mostly difficult wood raw materials.
"We will strive to solve difficult raw material problems, due to the procedures and scarcity of raw materials itself by coordinating fellow timber industry entrepreneurs in Jambi," he said.
He acknowledged also concerned about the threat of unemployment or job breakers (layoffs) on a large scale if the existing industry in Jambi was not operating due to difficulty in obtaining raw materials.
"Tens of thousands of employees and families of timber industry workers in Jambi will be unemployed if the problem of obtaining raw materials is not found a way out," said Helmi Jalil. (* /