Jokowi Asks Governor of NTB to Hear the Hill of KEK Mandalika
| category News
|
No Comments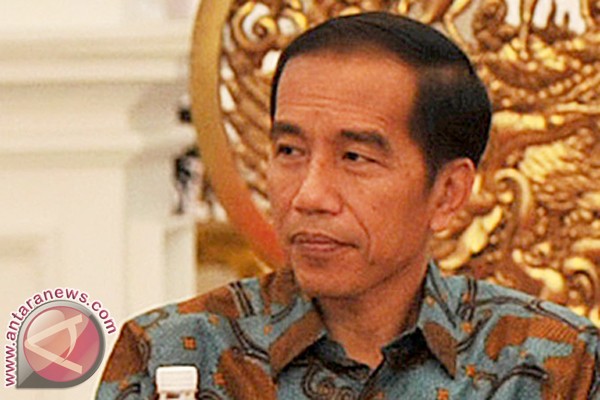 Liputan6.com, Lombok – President Jokowi called on West Nusa Tenggara (NTB) and International Tourism Development Corporation (ITDC) to green the Senek hill. The hill is located in the middle of the Special Economic Zone (KEK) Tourism Mandalika, Kute, Central Lombok.
Reforestation needs to be done so that the hill does not look barren and remain cool to be seen. Therefore, the hill is a tourist attraction that comes to visit this region Kute Mandalika.
"I leave it to the Governor of NTB, Regent of Central Lombok, Pangdam and Danrem to green the area that is there (Pointing the hill), let me green to be beautiful in this area," said Jokowi when inaugurating KEK Mandalika, Friday (20/10/2017 ).
He acknowledged many greening programs such as planting thousands and even millions of trees that have been done since a few years ago. However, the reforestation program was unsuccessful because it was only carried out during planting without maintenance.
Therefore Jokowi commissioned that all parties under the responsibility of ITDC to reforest the hill. If necessary millions of trees will be sent for reforestation in KEK Mandalika.
"The ITDC will be responsible for this problem, the plants will ask me how many million I send, but if planted is not taken care of, we often plant one million trees that live only three, Mending to plant 10 thousand but live all," said Jokowi.
Jokowi also asked all parties not to lie to him with a program of greening millions of trees that have no results.
"I do not have to bombastly call a million trees or a billion trees, I am so rich in memory, do not lie to me, I am a field man cheated," said Jokowi greeted with laughter and applause of the guests.