Jonan handed over the solar lights package for the village yet to electrify
| category News
|
No Comments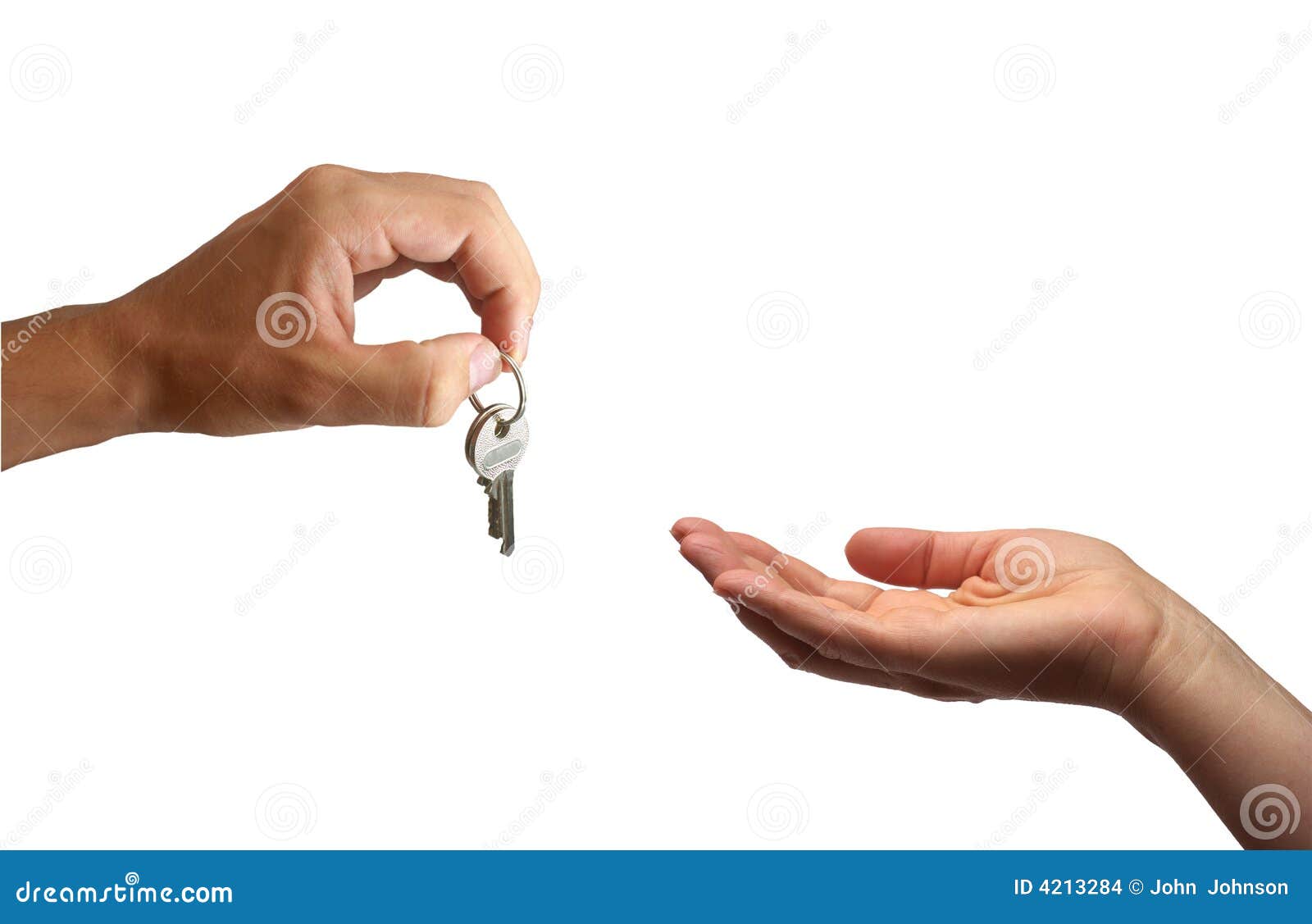 Minister of Energy and Mineral Resources Ignasius Jonan symbolically handed the LS Solar Energy (LTSHE) package to a representative of villagers whose villages have not been met by electricity in Maluku, Ambon, on Thursday (09/02). The handover commemorates the 2017 National Press Day.
"LTSHE is ideal for geographically isolated and sparsely populated rural homes," said Minister Jonan.
LTSHE, said Jonan, is a program to illuminate villages that have not received electricity supply, which amounts to more than 2,500 villages throughout Indonesia. This LTSHE package will be distributed in border areas, underdeveloped areas, isolated areas and islands ahead of or far from the reach of PLN.
"In 2017, the Government has allocated Rp 332.8 Billion from the State Budget (APBN), targeting 95,729 LTSHE packages to be submitted to the six eastern provinces of Indonesia, namely West Nusa Tenggara, East Nusa Tenggara, Maluku, North Maluku, Papua and West Papua, said Jonan.
As for the year 2018 Ministry of Energy has also proposed funds of about Rp. 1 trillion for the implementation of the LTSHE division in 15 provinces that will total 255,250 households.
To achieve the LTSHE target targets until 2018, the ESDM Ministry is preparing the ESDM Minister Regulation on the provision of LTSHE for communities that have not accessed electricity.
"The Ministry of ESDM through the Directorate General of Renewable Energy and Energy Conservation (DG EBTKE) will cooperate with the Regional Government for the implementation of this LTSHE division." Equitable access to electricity is essential for the realization of equitable energy in Indonesia, "said Jonan.
LTSHE props were also introduced in the exhibition booth of the Ministry of Energy and Mineral Resources as part of a series of peak celebrations of the National Press Day in 2017. Minister Jonan welcomed President Joko Widodo's visit to the ESDM Ministry booth that appreciated the real action of the energy sector.
LTSHE own working principle of solar energy captured by solar panels, converted into electrical energy and then stored in the battery. Electrical energy in this battery which is then used to turn on the lights. LTSHE can operate up to 60 hours. [ibs]