Kalbar Want Confidence Climate Change Compensation Commitment
| category News
|
No Comments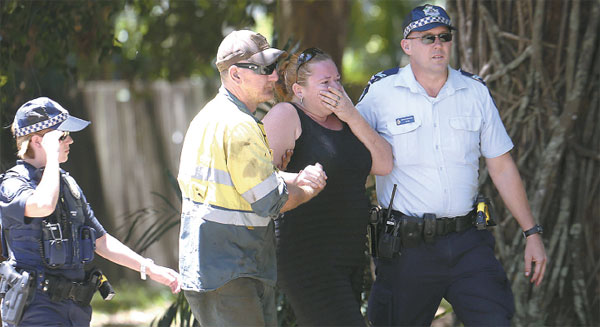 The West Kalimantan Provincial Government will seek assertiveness from industrialized countries on compensation commitments for forest-owner areas at a meeting on climate change and global warming in Los Angeles, United States, next week.
West Kalimantan Environment Agency Head Darmawan in Pontianak said Friday that so far there have been many schemes on providing compensation for areas that can absorb carbon.
"There is a carbon trading scheme, but until now the technical implementation is not yet clear, such as distribution in corporate form," said Darmawan.
West Kalimantan Governor Cornelis invited California Governor Arnold Schwarzenegger to Los Angeles on 30 September – 2 October 2009 to attend "Governors Global Climate Summit".
This year's meeting was the second time and at the initiative of Arnold.
He invites areas that are highly potential to support climate change. Last year, about a thousand participants from 53 countries attended.
The event became a preliminary meeting before a larger similar event called "Road to Copenhagen".
A total of 31 governors looking for eight countries have signed a declaration to tackle climate change. In addition, it forms a shared commitment and sharing information on handling illegal logging, energy use, technology transfer.
Darmawan added, to reduce climate change is to reduce activities in the industrial sector.
However, he continued, developed countries do not want that. "But industrialized countries are pressuring us to keep forests because forests can absorb carbon while their forests are gone," he said.
West Kalimantan has various types of forest areas, and some have entered the commitment of "Heart of Borneo".While the governor has an obligation to prosper the local community one of them by empowering the potential of the region, including natural wealth. (kpl / cax)