Kemenhut Remove 21 Geothermal Permits
| category News
|
No Comments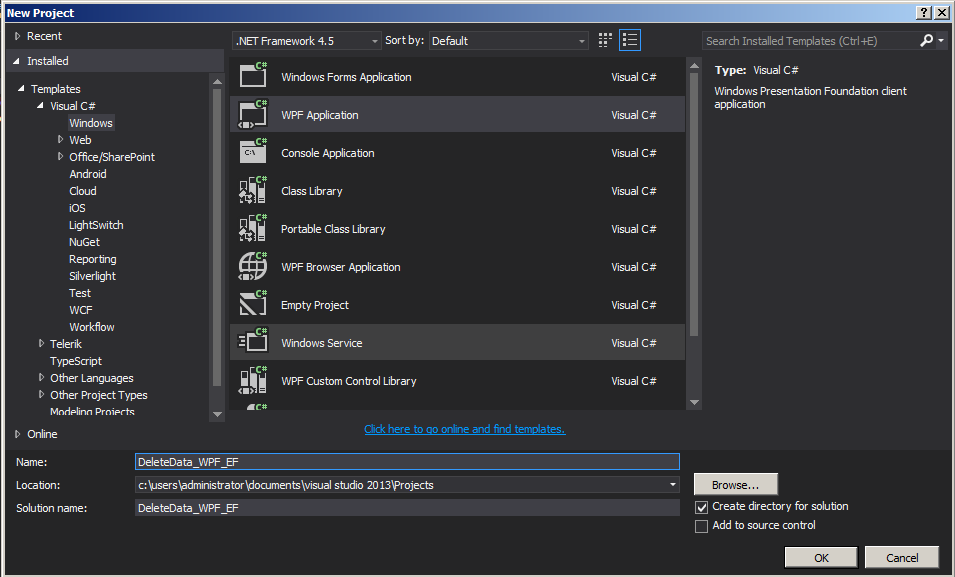 The Ministry of Forestry has now issued 21 permits for the utilization of geothermal or geothermal resources.
"The management of the geothermal permit no longer exceeds three months, yesterday we just issued 21 permits for the geothermal business," said Forestry Minister Zulkifli Hasan in a discussion at the DPD building on Tuesday.
Since the legal umbrella of the utilization of geothermal energy is legalized, it is trying to maximize the industrial sector utilizing it. In fact, the previous permit business takes about one year.
"Since there is no legal umbrella, no permit is convoluted and beyond that time," Zulkifli said.
The simplification of the investment rules, he added, is expected to invite investors to switch businesses from the usual use of fuels such as wood, and coal will utilize geothermal energy.
According to him, the use of both types of fuel is believed to be more destructive nature, especially forests. "Therefore, the use of geothermal is a priority," said Zulkifli.
In line with the forest saving program, the Minister of Forestry asks all parties concerned to have a clear and definite commitment, not to mention legislators who are in charge of legislation. "It is time we have a 'legislative framework' that supports," said Zulkifli.
Related to the carbon potential of forests in Indonesia, the Minister of Forestry hopes legislators are able to produce legal products that can be used as legal umbrella for carbon trading.
"Indonesia must have legislation to make Indonesia's carbon products acceptable to the world," said the minister.
Meanwhile, Chairman of DPD RI, Irman Gusman, admitted legislators have a very important role in anticipating the continuation of climate change. The legislator's legislator's products are considered capable of influencing people's lifestyles, both at the individual and organizational level.
According to him, forest management which has been considered to be detrimental to the country as a whole can not be separated from existing legislation in the past. For that, he said, in the future there must be a law that explicitly regulate the perspective and attitude of all elements of the nation to the existence of the forest. (between / bun)