Megawati's story often debates about the plant with Taufik Kiemas
| category News
|
No Comments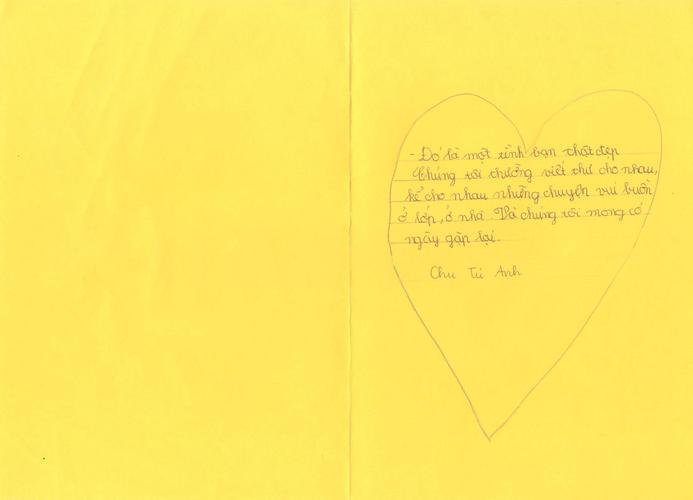 Chairman of Yayasan Kebun Raya Indonesia (YKRI) and former President of the Republic of Indonesia, Megawati Soekarnoputri, claimed to have loved nature since childhood. On this hobby he often argue with his late husband, Taufik Keimas.
Megawati admitted to often argue about the collection of plants at home. This is because, every time out of town Megawati often buy seeds without thinking about where to put them at home.
"I served as Vice President until the President often argued with the deceased husband because he bought too many seeds to meet every corner of the house, he said to put where will my collection of plants, may up to the roof of your house put plants," said Megawati gave his speech at the Jaga Bhumi event in Ciganjur, South Jakarta, Wednesday (24/5).
His love was even done since childhood with his father as well as Indonesia's first president, Soekarno. According to Megawati, not many people know that all this time she is fond of nature.
"Most people know that I only focus on political issues, but many people do not yet know that I am also one of those who is concerned with nature, especially crops, which I discussed with my father as a child," he said.
In this Jumi Bhumi event, Megawati at once advised the community to protect Indonesia environment. Because the cool and beautiful environment can be enjoyed until the next generation later.
"I always say to the community to protect the environment because it's not just us but our children and grandchildren in the future, so I like to see people on the street who ride luxury cars but still throw out the garbage just because they do not want their cars dirty, "he explained. [ang]