Ministry of Forestry Requires Foreign Investors HTI Cooperation with SOE Inhutani
| category News
|
No Comments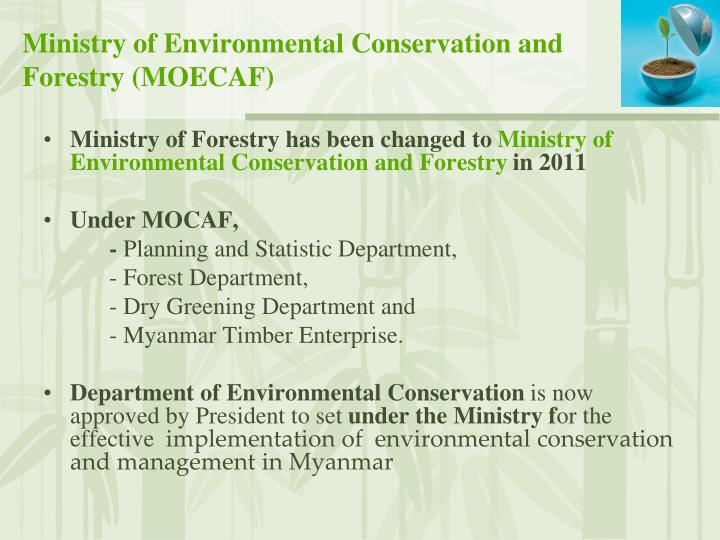 The Ministry of Forestry requires foreign investors who want to invest in industrial timber estates (HTI) to cooperate with SOEs in the forestry environment, Inhutauni.
"In principle, we require foreign investors to cooperate with PT Inhutani I-III to build HTI plantations in West Kalimantan, but if there are foreign investors interested in establishing HTI in Sumatra, it is possible that they should cooperate with PT Inhutani engaged in Sumatra, namely PT Inhutani IV da V, "said Director General of Forestry Production (BPK) Hadi Susanto Pasaribu, in Jakarta, Tuesday (03/01).
Hadi admitted he was given six months to settle various problems related to the entry of foreign investors in HTI development. "What is now being awaited is the completion of proposed amendments to Government Regulation No.34 / 2002 on Forest Management and Preparation of Forest Management Plans, Forest Utilization and Use of Forest Areas which have now been submitted to the Secretariat of State."
Until now, according to him, there are investors from Malaysia, China and domestic (Putera Sampoerna) who are interested to build HTI up to a million hectares. Investors from Malaysia who have expressed interest in investing in HTI are Multi Vest Resources Berhad and China is represented by the country's Chamber of Commerce.
Alluding to the number of shares to be owned by state-owned forestry companies in the cooperation, Hadi said, the amount of ownership of shares depends on the concession area in cooperation.
He emphasized that this cooperation is only related to the development of HTI and is not related to the plan to develop the pulp and paper industry, so that shares controlled by BUMN Kehutanan will not be empty shares.
To be sure, according to him, foreign investors are asking for an area that is economically close to the location of pulp and paper mills to be built, so it does not take too much cost of transport.
The interest of investors from Malaysia to invest in Indonesia, affirmed the Director General, on the back of the difficulty of them looking for land in large areas in the country because it is already widely used for the development of oil palm plantations.
Hadi explained that foreign investors are also more interested in investing their capital in Indonesia than China – although in the longer-term bureaucracy – because they used to grow Acacia, Rubber and Palm in their HTI expanse.
Thus, he said, they could count on palms if the market conditions of acacia are not profitable or rely on Rubber trees when palm oil is falling in price. While in China, they can only plant acacia in the development of HTI. (* / lpk)