Use Air Purifier, This Restaurant Charges to Customer
| category News
|
No Comments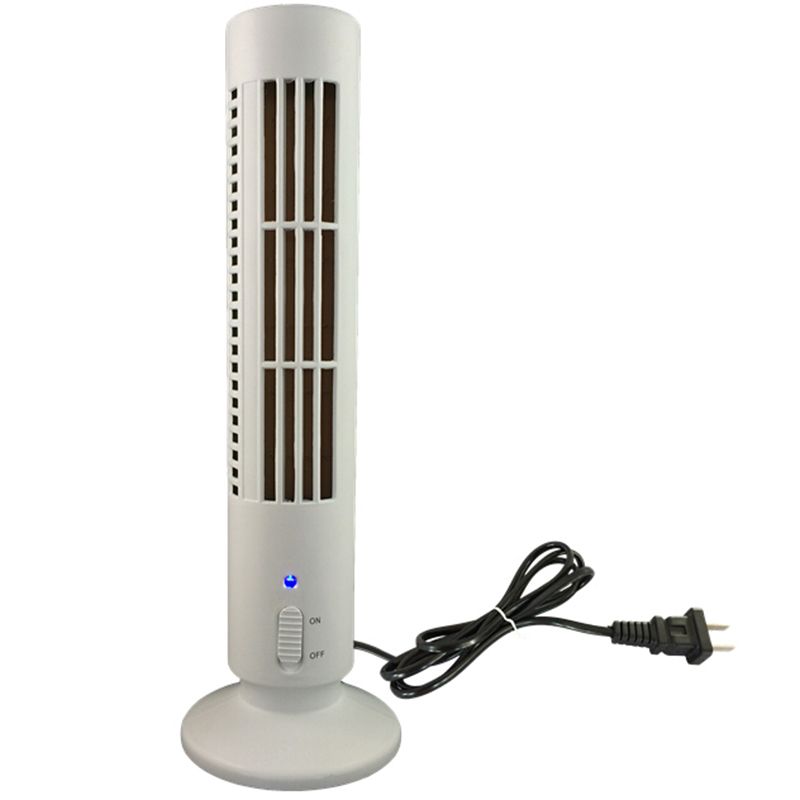 Liputan6.com, Zhangjiagang – A restaurant in eastern China is reportedly charging extra costs to its customers as air cleaning costs. This fee is charged to all customers of a restaurant located in Zhangjiagang City, Jiangsu Province, outside of food and beverage bills.
As reported by the BBC, Tuesday (15/12/2015), each customer is charged an additional fee of about Rp 4,200 per person to clean the air inside the restaurant.
The owner of the restaurant recently did purchase an air filter tool to create a comfortable condition for the customer and then charge the purchase to the consumer without prior notice.
The restaurant move was done amid worsening air quality due to the haze in various cities in China over the past weeks. In the most severe areas, visibility is less than 100 meters.
However, the restaurant owner's initiative was strongly opposed by some customers. The local government was forced to intervene to stop the charges. It is reported that the actions of restaurant owners are the same as illegal levies.
Read Also
An official, Xinhua reported, said customers do not choose to breathe filtered air so it can not be sold as a commodity.
Multiple Responses
Steps of this restaurant received various responses. One resident revealed through social media that he agreed with the imposition of the fee. While others say they will gladly pay more for clean air.
Others make these charges to encourage governments to seriously address the severe haze problem in the region.
However, some other residents criticized the way restaurant owners collect money. "Paying is no problem," the resident wrote. "Originally informed and approved."