What is the Meaning of Banning Gatot General to the United States
| category News
|
No Comments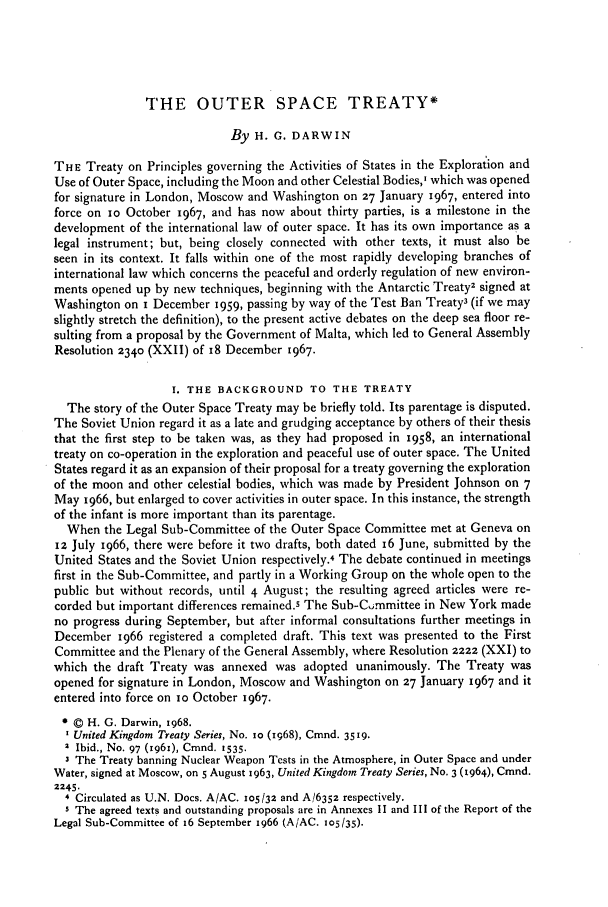 The news of the entry of General Gatot Nurmantyo, the TNI Commander, to the United States complied with the official invitation of General Josef Dunford, the head of the US Military's joint Staff at a glance, impressed such "administrative errors" in the internal US administration. Understanding the layman so much less if it meliht attitude of the US Embassy in Jakarta who later apologized for the above error and immediately facilitate departure Gatot and rombonganny to Washington.
But for a person who has a career as a diplomat or is involved in diplomacy between countries, the banning of Gatot in the world of diplomacy is known as "sign of diplomacy", a signal that there is indeed a state government's inconvenience to any country from entering the country. In this context the US government is not really "happy" with General Gatot.
Can also be interpreted, the US does not like the Indonesian government under President Jokowi because Gatot is part of the government. Or it could also be read the ban as an early signal kedongkoln on a punishment by Jokowi government that harms the US, or because of causality that they themselves know. Anyway sign of diplomacy is in the cool language jakarte child "Lu tau own deh". Typically, such prohibitions may be personal or other reasons behind them.
"Wisdom"
The wisdom behind the Bill's ban for us is that from now on our attitude towards Donald Trump's government must be more assertive and straightforward. No longer gives the impression of "a good boy" as has been impressed. As a large and sovereign country that has been a good friend of the United States, it may be time to evaluate thoroughly, which needs to be maintained from the relationship of cooperation so far and even enhanced, whichever is reviewed or does not need to be continued. Evaluations are primarily addressed in bilateral or multilateral cooperation between governments (G to G). The cooperation between the people of the two nations (people to people) continues to be maintained and even improved.
Indeed, the world of diplomacy is like a philosophy of friends, a lot of wisdom. Sometimes in parallel, sometimes bickering. Can also be faithful to the end or divorced in the middle of the road or even turned into a mortal enemy. Therefore in politics there is the expression "no friends are eternal, there is interest .. Comrades can be opponents and opponents can be friends … everything depends on interest". (PD)