What Love We Create Our Ciptaandan Environment on Valentines Day
| category News
|
No Comments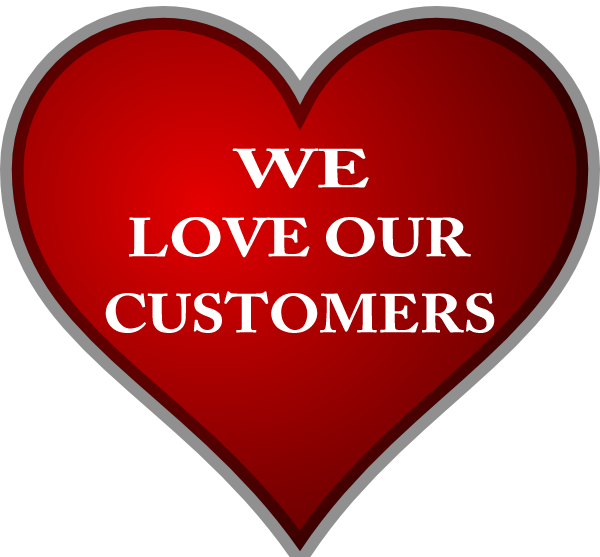 Compassion towards fellow creation. Photo doc. keepo.me.
Soon, February 14, 2016. As usual, on that date is celebrated as Valentine's Day or Valentine's Day. Well, on the day of affection is what love we can for our animals and our environment ?.
Then, What Love we make for our surroundings or our living environment ?. Love does not always have to have. Earth, the oceans and the diverse plants become our right and obligation to love them.
What kind of love can we make for our earth to continue ?. Water, forests, plants, trees and all animals and other living things are now dependent and dependent on their fate to continue to be loved by us as the inhabitants of the earth.
The real sign shows that animals and the environment now need constant affection without any further ado or wait.
Floods have occurred, so the forests are getting thinner, fresh air is no longer easy to get, the scorching heat burns the skin or the hurricanes and landslides as they go barrage over.
Compassion does not have to be reciprocated, but sincere, if it should be pure without hesitation and do not ask for reward.
Have you ever loved it for the land of the earth, for the universe, for others, for the plants, for the inhabitants of the jungle ?.
Compassion must not be forced, love / love, love the earth, animals and the environment means to love yourself is not it ?.
What rights and responsibilities if we do not love the earth ?.
What are the consequences if we do not love our animals and our environment ?.To dare to love / love the earth at least gives meaning even if wages are not visible (is not your reward / we are all great in heaven).
Loving through the love of the earth, the environment, the animals and around us is not the duty of all the inhabitants of all directions. Let us love the earth in fake pretenses and shadows.
When affection is present and we devote to all and together, of course, all will be eternal. Is not that Love has existed when we were born and we are all nurtured, cared for, guarded as a child to this day by the father of the mother or whoever relatives who love us without coercion also without reward. Inginku / us all the earth, the environment, the animals are always together, become friends, harmony together into one to always keep and protect and love until sustainable forever. Hopefully…
By: Peter Kanisius-The Trench Foundation